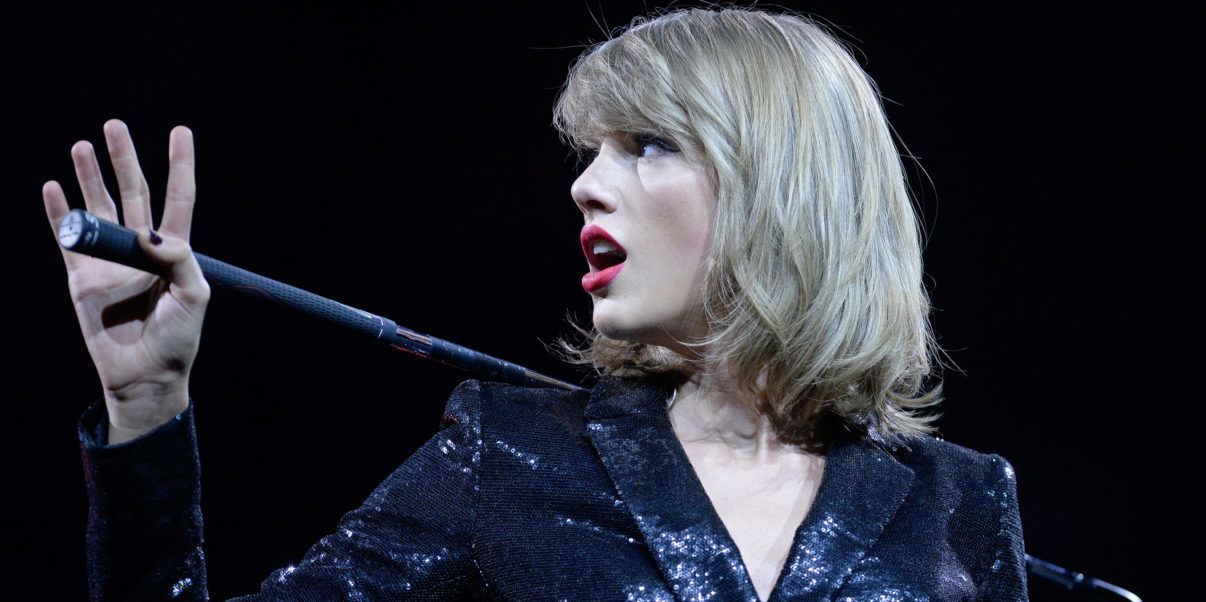 Get the red lip classic Taylor Swift look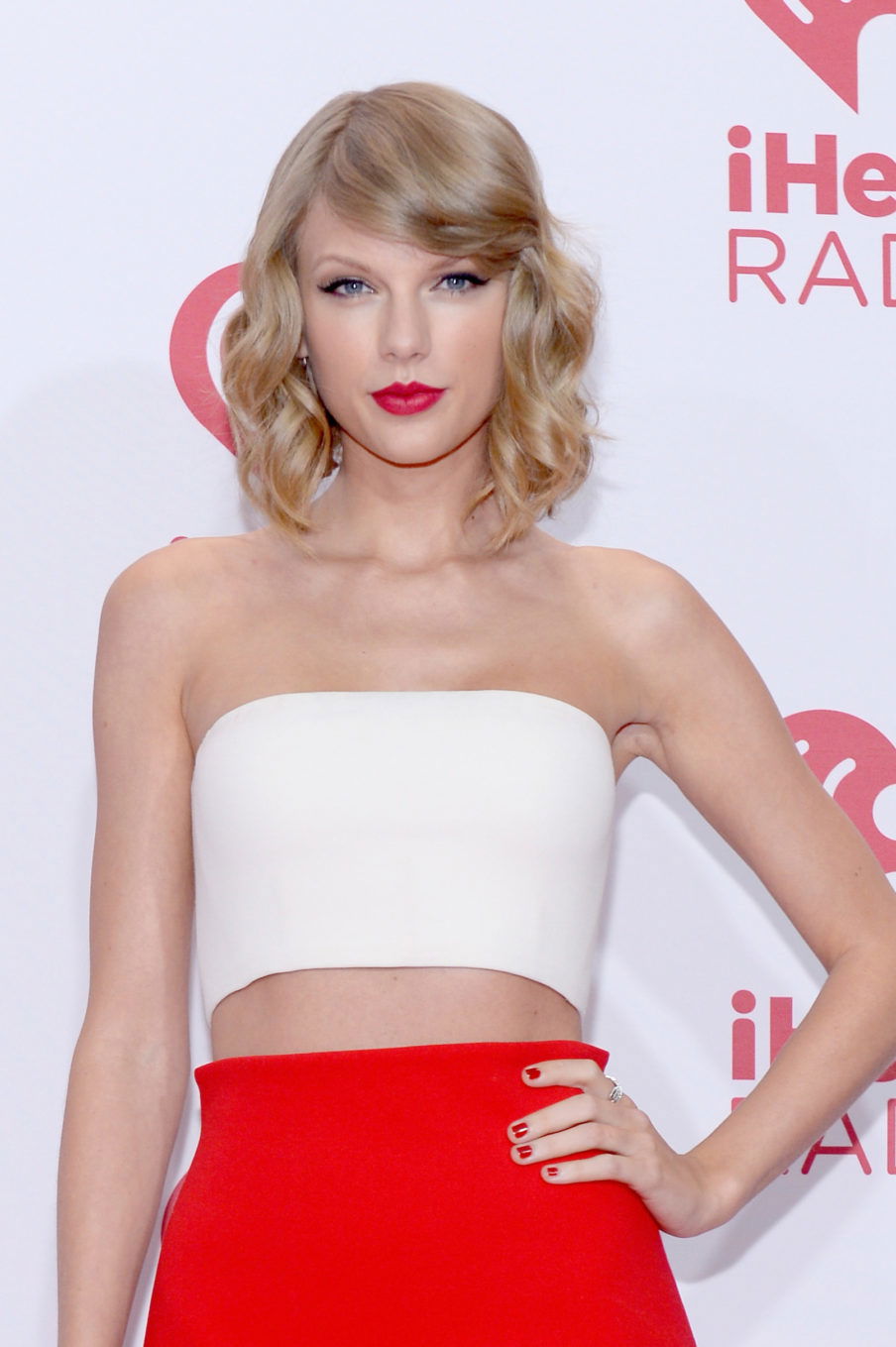 Red lips and rosy cheeks, Taylor Swift's makeup is definitely iconic and is an innocent yet bold statement on all of her red carpet appearances.
You can see Taylor wear it in some of her most recent videos including Black Space, where she supposedly murders her boyfriend, giving it a femme fatal feel.
Her red lips may differ in shades but she manages to flawlessly pull off this recognisable look every time.
Here at Read Fashion we have put together a list of affordable high street cosmetics that together will recreate the perfect red lip, classic thing you want.
Foundation:
Nyx Cosmetics have a great, long lasting matte foundation. Apply a thin layer of this for a flawless finish. At only £6 you'll never look back.
Concealer:
Rimmel's Wake Me Up Concealer is perfect for covering up those blemishes! Make sure you get a shade lighter than your skin tone to brighten under your eyes.
Highlighter and bronzer
This is a gorgeous Highlighting and Bronzer set from No7. The power has an almost creamy effect and has a very light touch.
Blush:
Taylor has quite a brown blusher with a hint of pink. This selection from Collection will look stunning all blended together to create the ideal Taylor colour.
Eyeliner:
This Soap and Glory Eyeliner pen will create a sharp cat eye flick. With it being almost like a felt tip it is extremely easy to apply and comes out looking wet like liquid eyeliner.
LipStick:
The piece de resistance, Maybelline's Colour Sensation have a beautiful shade of red, not quite pillar box but still as powerful and stunning. Pleasure Me Red will finish off the look perfectly.
---