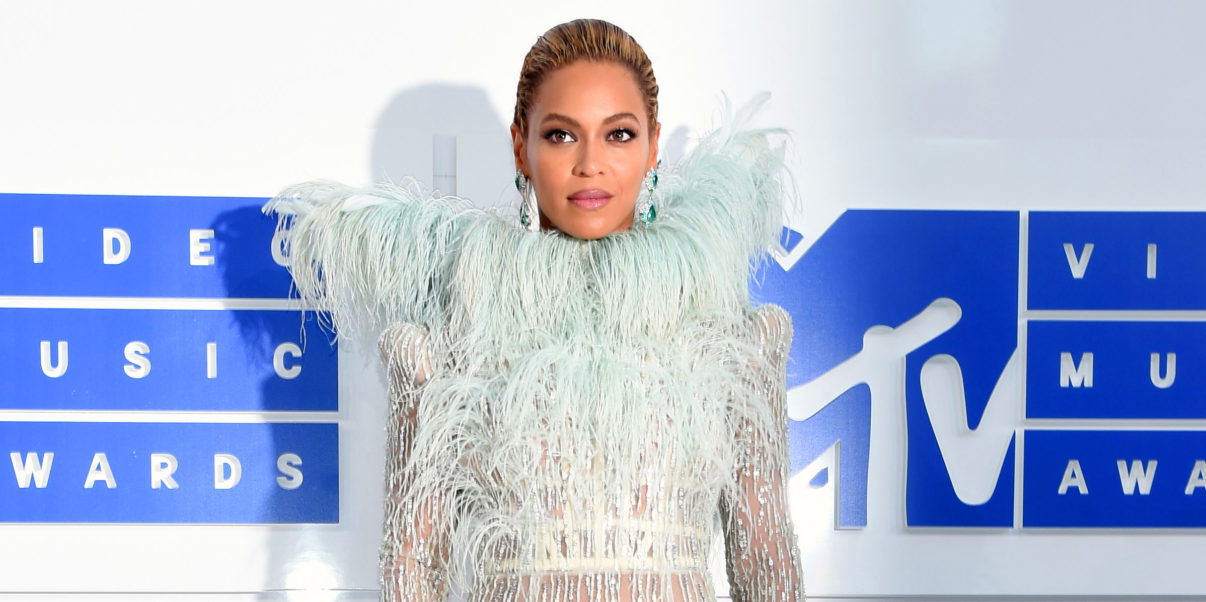 Take a look at what outfits made the MTV VMAs
The MTV VMAs took place on the 28th August and what a night it was.
Beyonce took the stage by storm collecting multiple awards. These included Best Pop Video, Video of the year and Best Cinematography. Bowie snatched up Best Art Direction with Blackstar, and Twenty One Pilots took Best Rock Video with their release Heathens.
Some names that made the guest list were Naomi Campbell, Rita Ora, Travis Mills, Flo Rida and Ansel Elgort (who showed up dressed as Edwards Scissor Hands).
The red (white) carpet was awash with feathers, superheros, lace and leather as the celebrities strutted their stuff and showed off an array of styles.
Here at Read Fashion, we have picked out what we think are some of the best (and most possibly worst) outfits that made it to the awards ceremony.
Comment below and let us know which costume is your favourite and who you'd like to see at the MTV VMAs next year!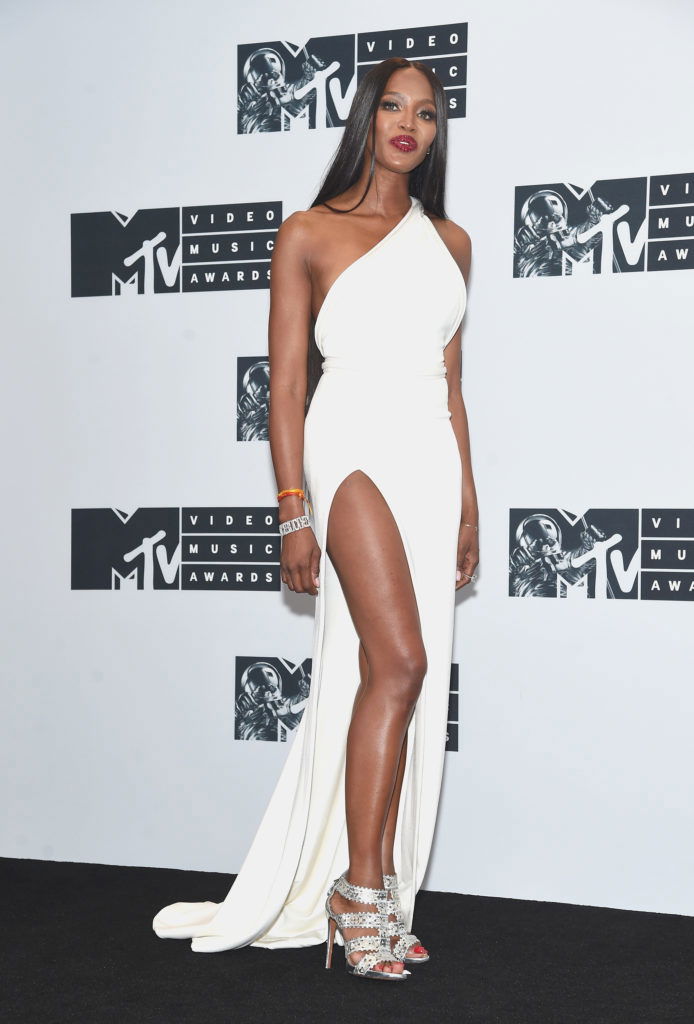 Naomi Campbell
Sporting a plain white dress, Naomi Campbell graced the award show with an elegant touch.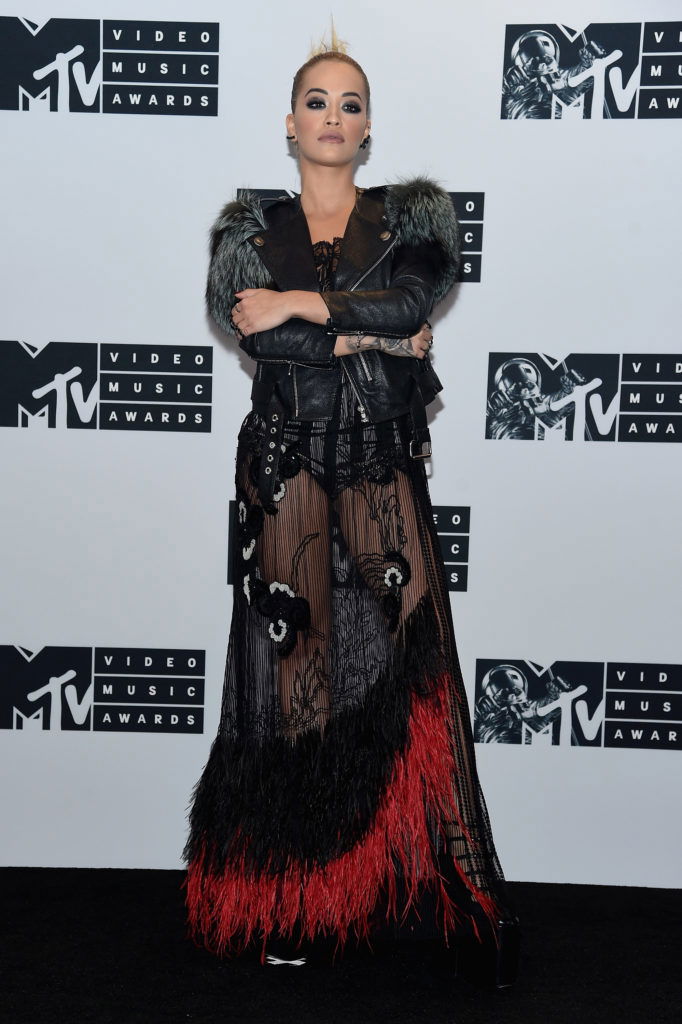 Rita Ora
Going for a more sinister look, Rita Ora wore this black and red lace dress as if she was ready to dance the Paso Doble!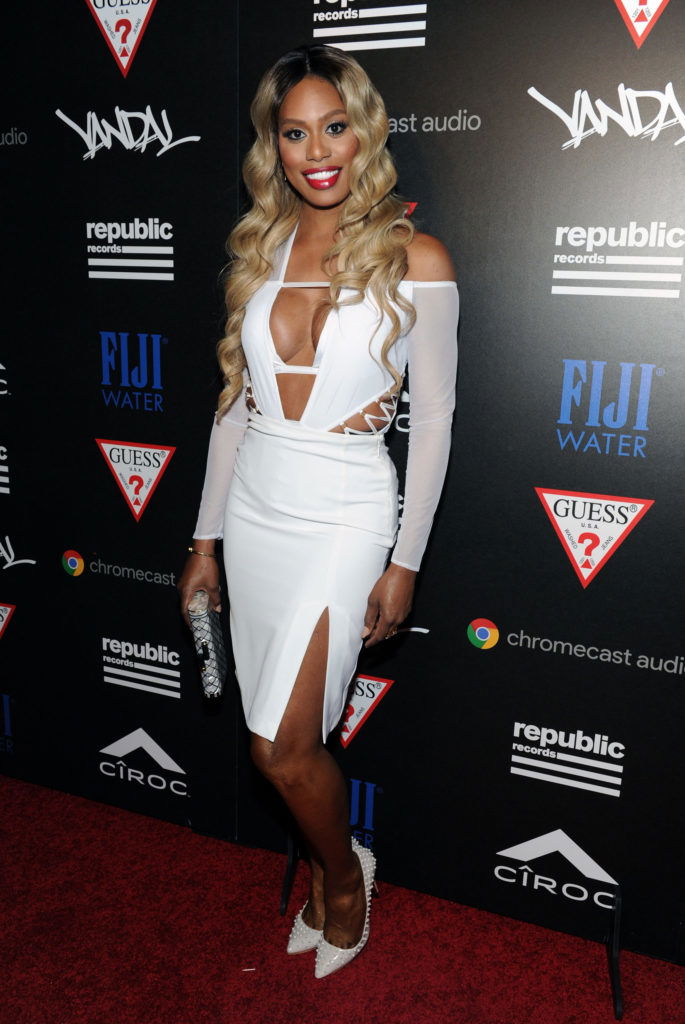 Laverne Cox
It was great to see Laverne Cox show up in this sexy, stylish frock. We can't wait to see her take on the new Rocky Horror movie.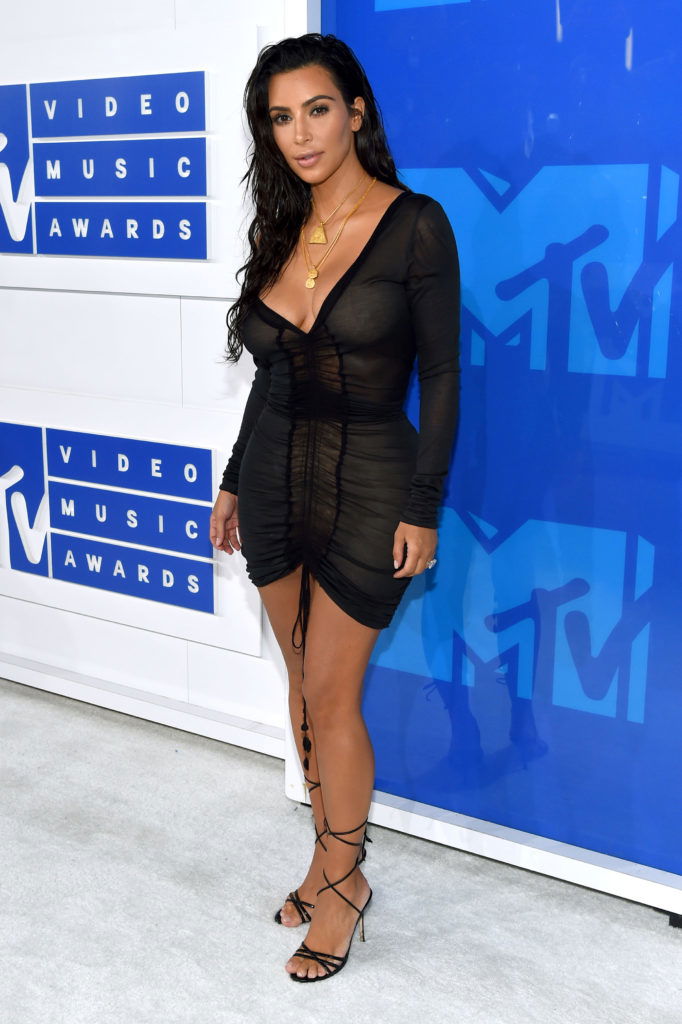 Kim Kardashian West
I looks as though Kim forgot to put her swimming costume on under this lace Kaftan! She was later joined by husband Kanye.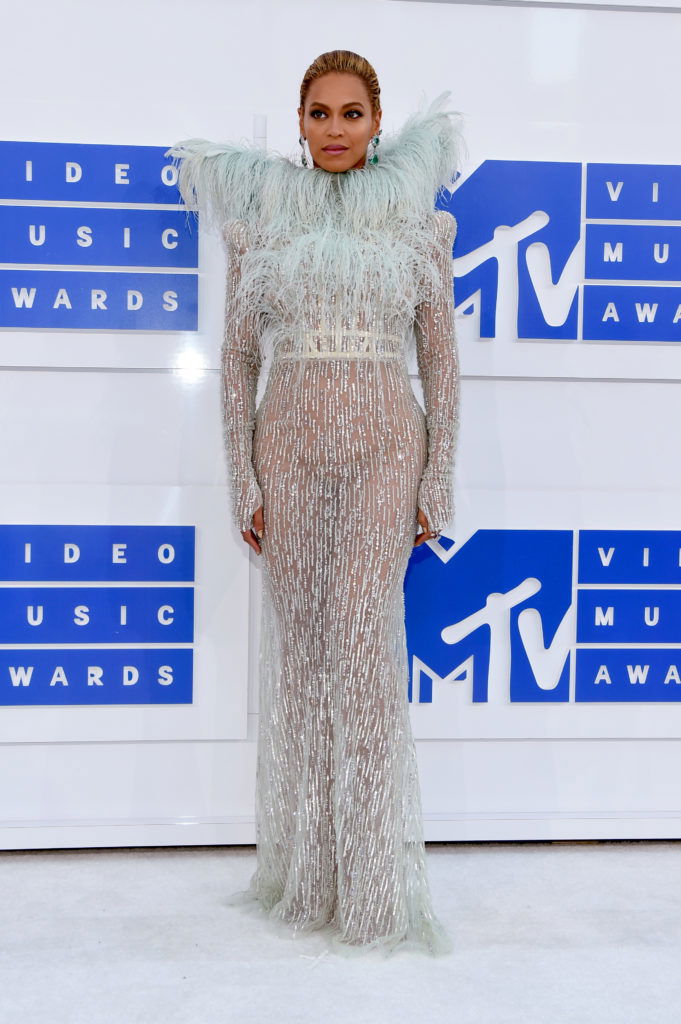 Beyonce
Glitz and Glam Beyonce went all out in this feathery jumpsuit, leaving very little to the imagination.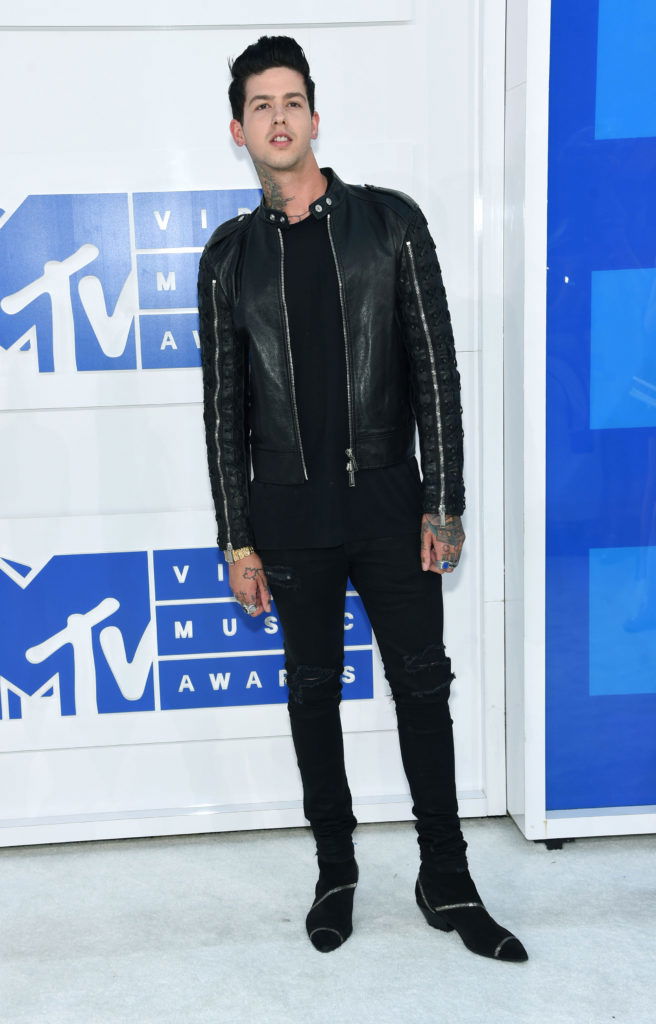 Travis Mills
It was all black and leather for Travis as he showed up in smart casual attire.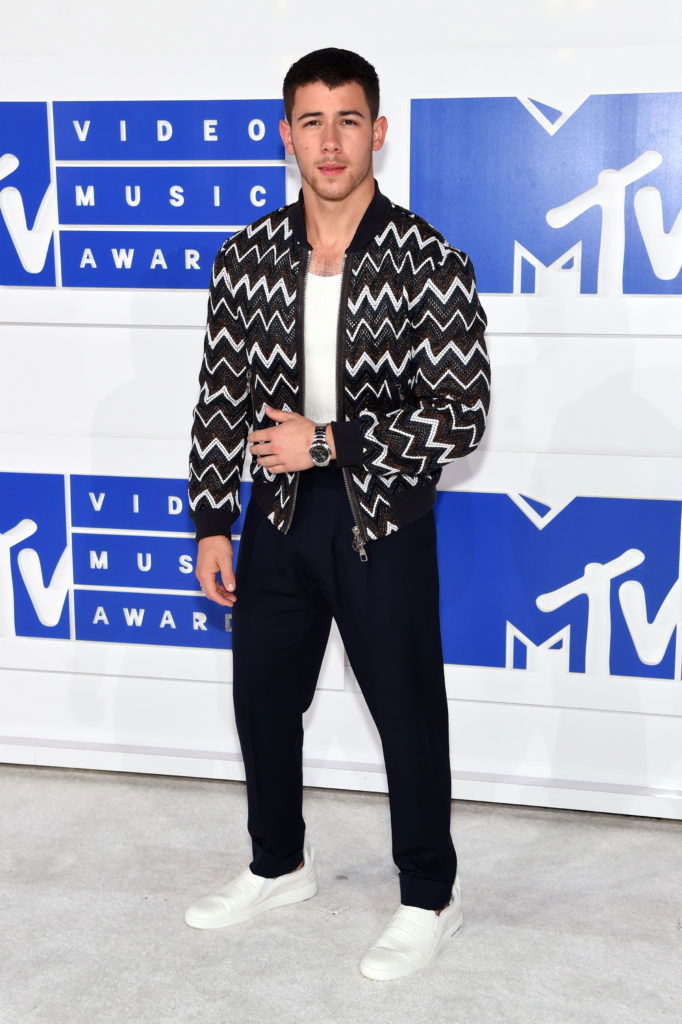 Nick Jonas
Nick Jonas could be accused of borrowing his granddad's cardigan for the event!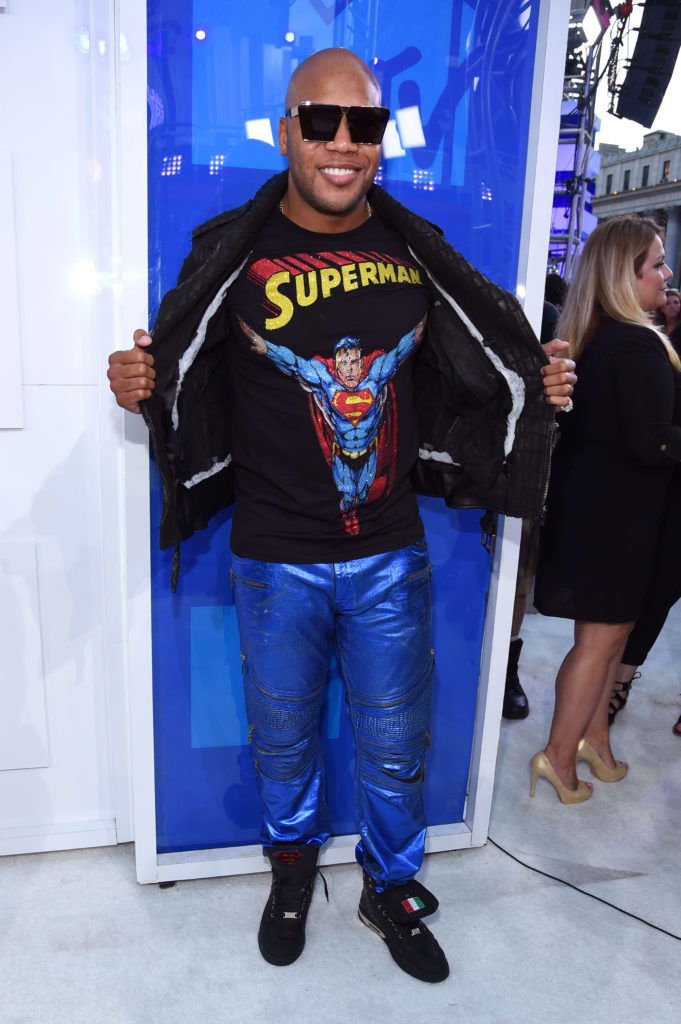 Flo Rida
Sending out a clear message, Flo Rider wore a Superman top paired with electric blue leather look trousers.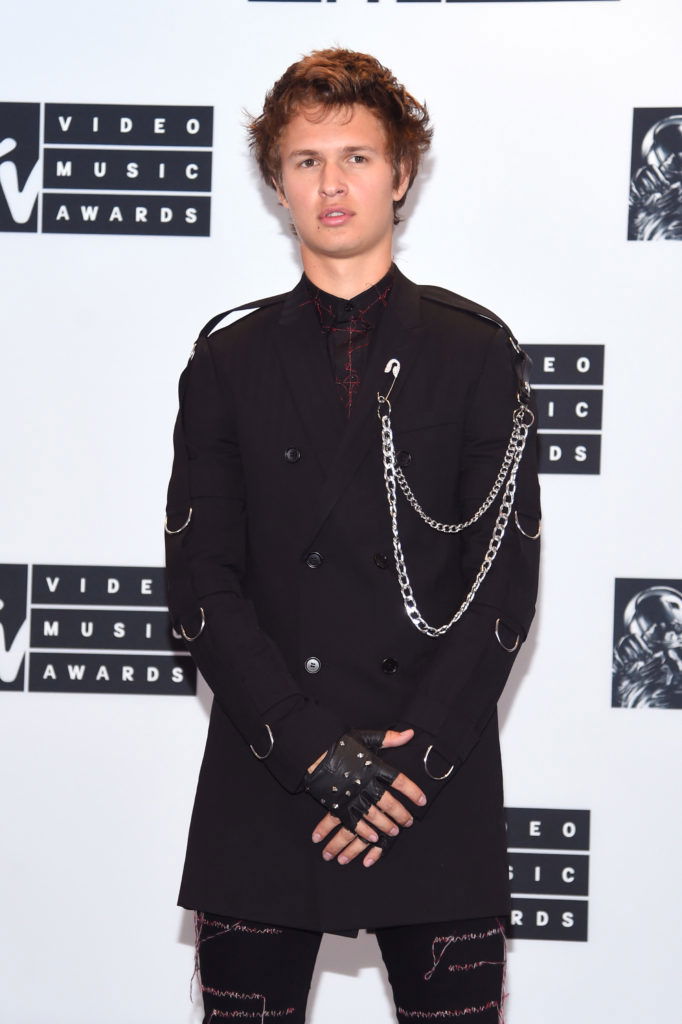 Ansel Elgort
Ansel decided to go to the MTV VMAs dressed as Edward Scissor Hands- We think he did a marvelous job (just a shame it wasn't a fancy dress party!)
Michael Phelps
Last but certainly not least, Michael Phelps showed up in a crisp white shirt and smart trousers after winning 5 Golds and 1 Silver medal at Rio this year!
---