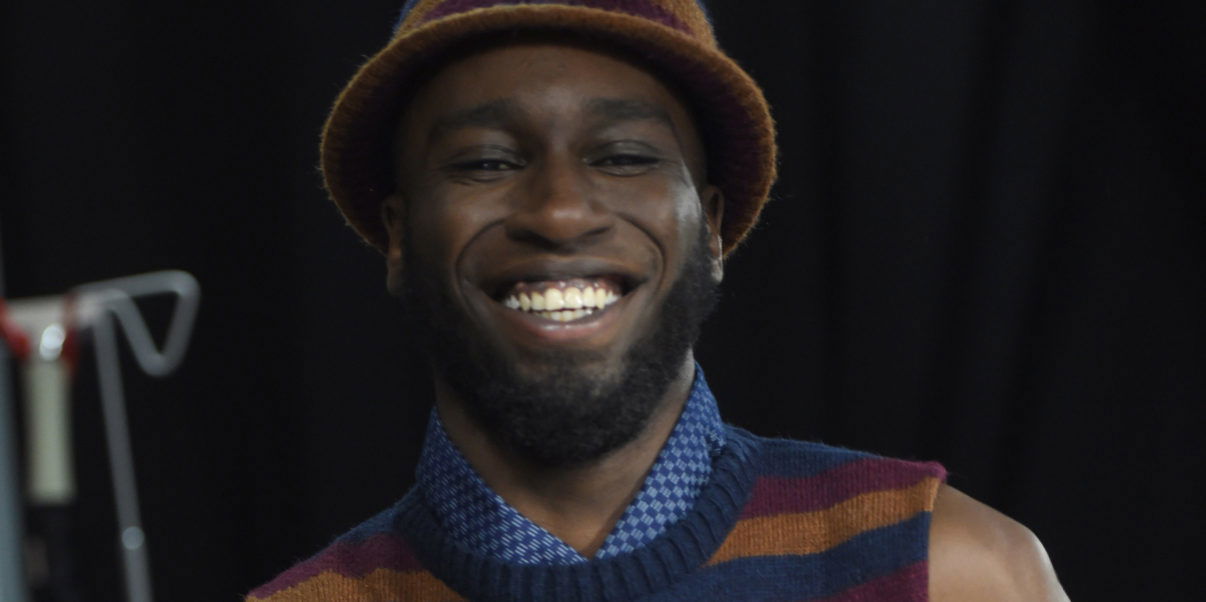 Top three male trends this winter
This season is full of surprises. From seventies Motown to silky Pyjama suits, the fashion industry keeps pulling new trends out of the wardrobe and this winter, you're going to look cooler than ever. Velvet, stripes, suits, brogues – you name anything goes.
From London's Fashion week, we have made an observation that patterns are the new plain. Make sure you're printed up in pinstripes or getting checked out in tartan, you can not be too bold this Christmas.
Here at Read Fashion we have put together a selection of three looks that we think won the catwalk this week at the London Fashion Show.
1. 70s Motown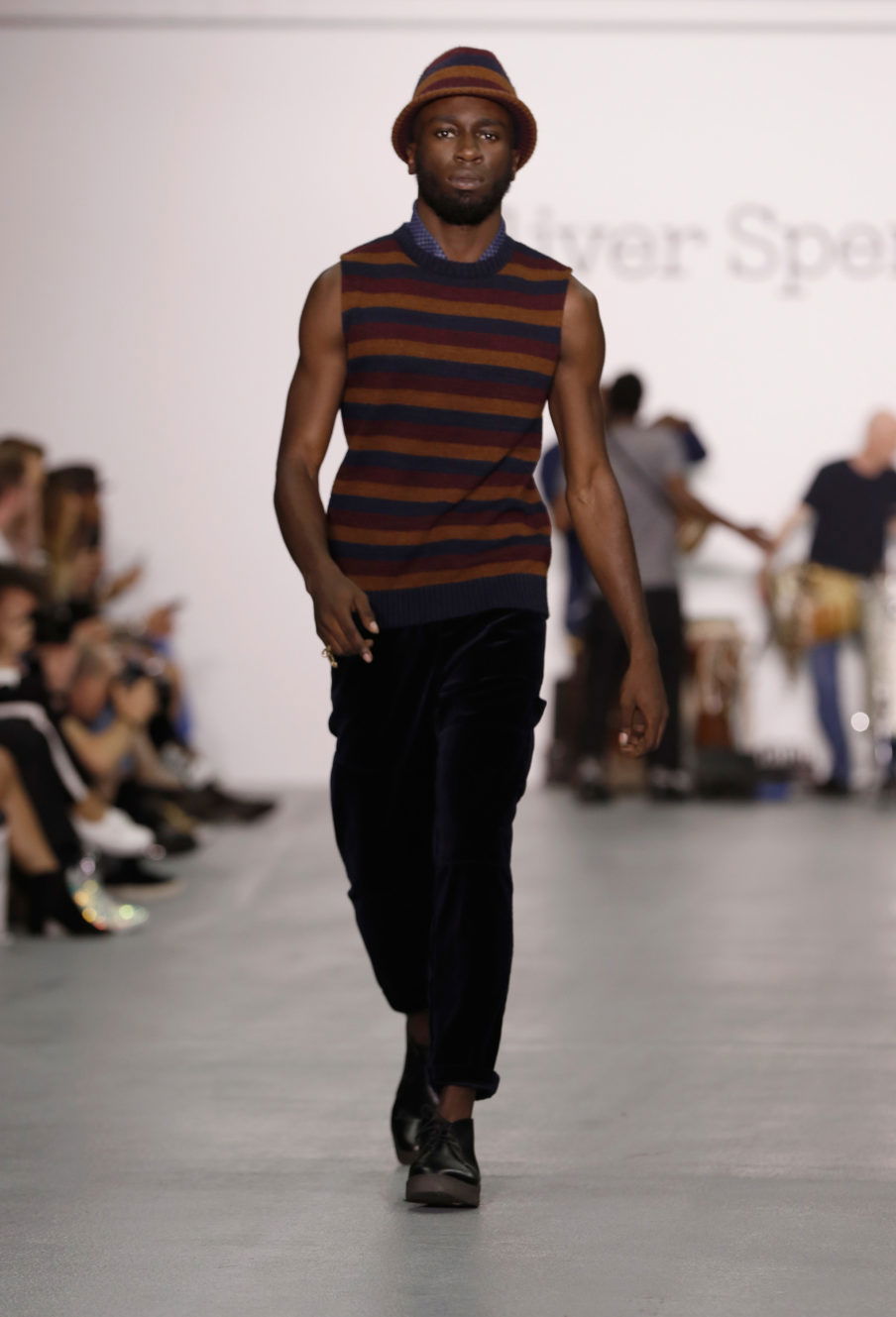 Get decked out in crushed velvet suits and cover yourself in deep rich colours. Floral shirts under stripey knitted vest tops paired with shiny shoes and topped off with a felt fedora is the definite way to complete a look that is saturated in 1970s groove.
2. Pyjama Suit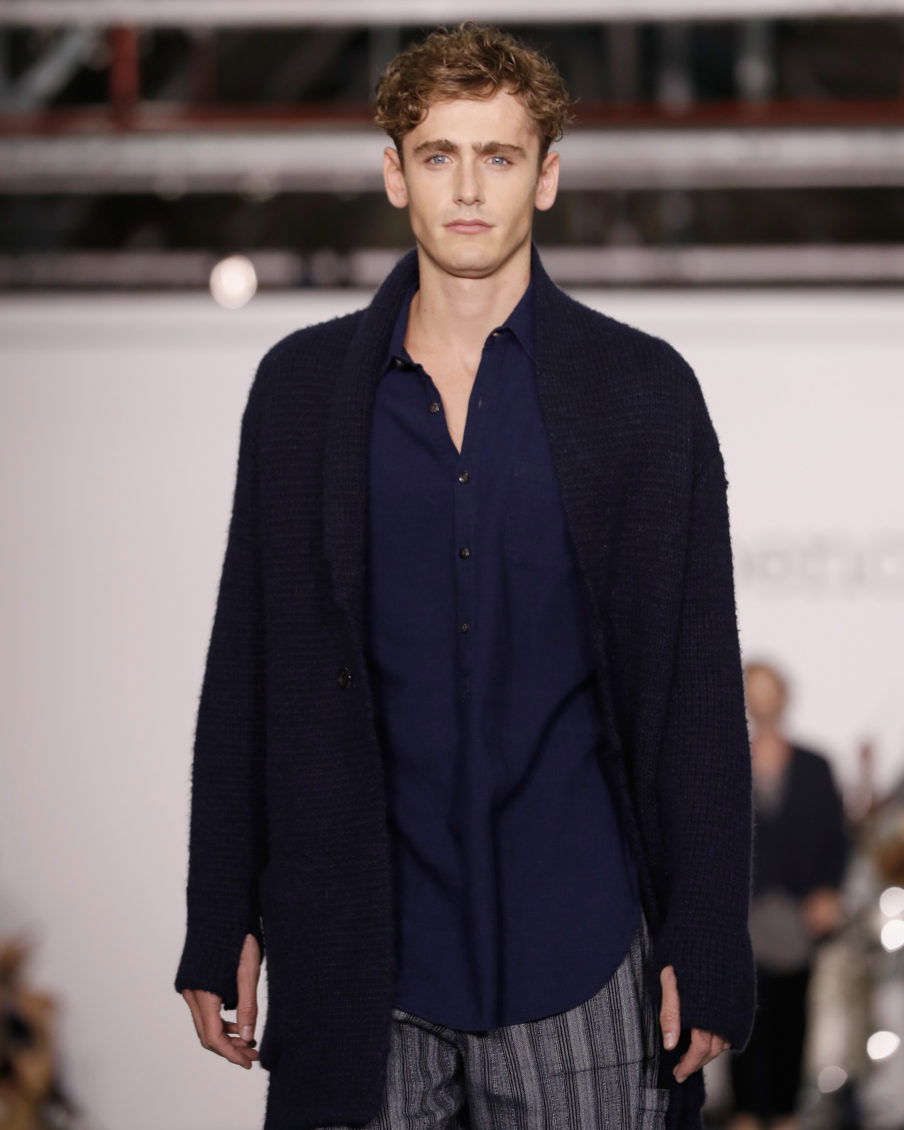 Still tired from that late night? Wanting to stay comfy and cosy for the rest of the day? Well now is your chance to have a complete bed day at the office and still look fresh! The Pyjama suit is going to be the next best thing. With silky trousers and granddad cardigans you cannot go wrong with comfort this winter.
3. Tartan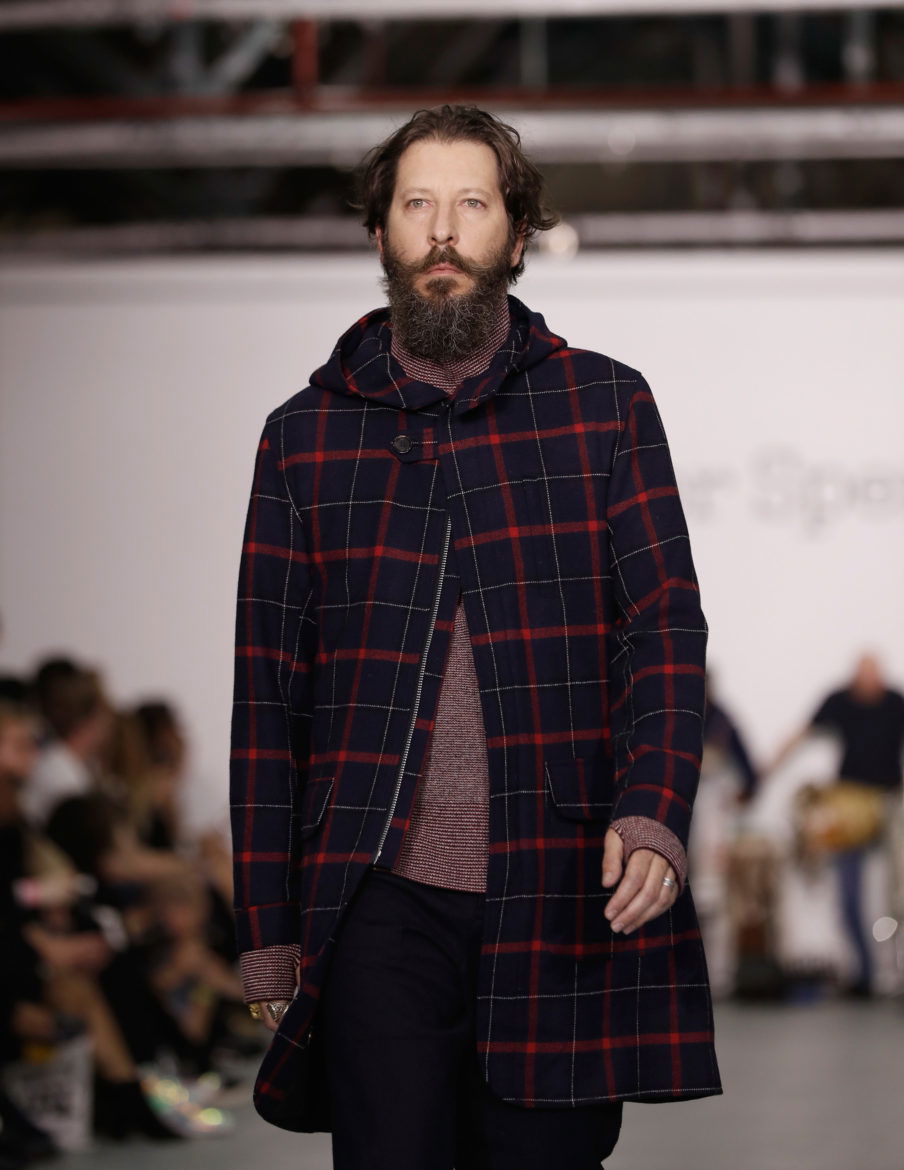 Check you out in your lavish new coat. The Scots are renowned for their tartan kilts and now the trend has caught on. Whether it be in cape form, trousers or a jacket, this pattern is perfect to add to any outfit to spice it up a little.
---