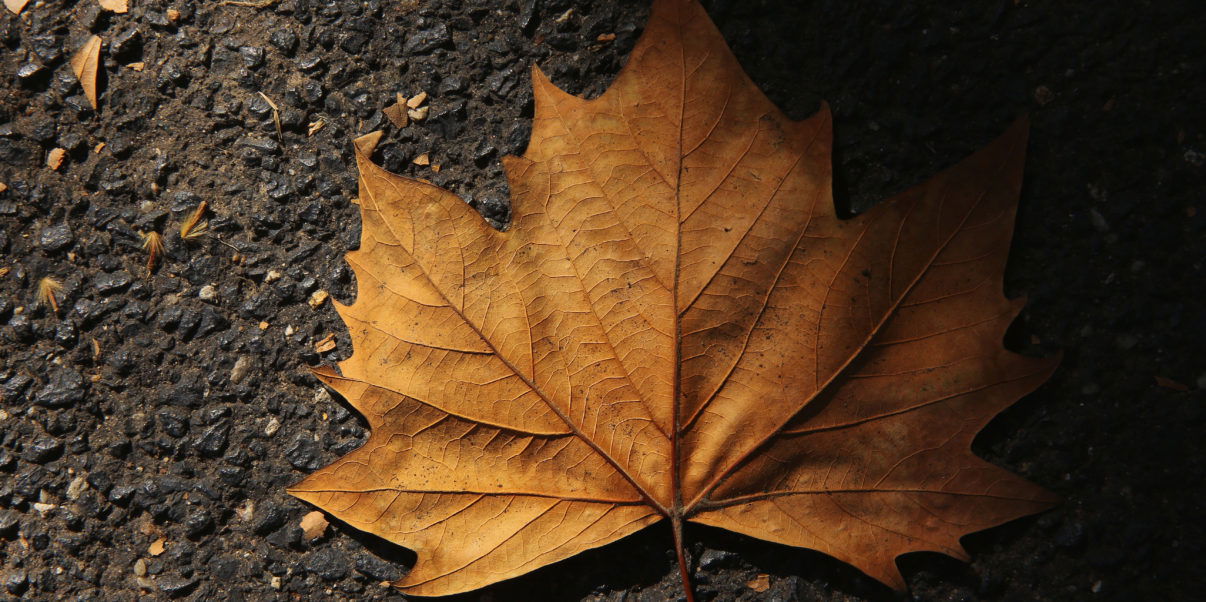 The Top Five Transeasonal Pieces You NEED In Your Wardrobe
If when scrolling past the inevitable annual Hello Autumn memes and inspirational quotes, you find yourself staring blankly at your brimming wardrobe thinking I have no idea what to wear before screaming: "I have no clothes" – you are not alone.
Do you ever feel like your constantly having to change and revamp your wardrobe? Seasons seem to come around too quickly and truly transitional pieces are hard to come by. That's why we at Read Fashion have found some solutions.
A classic jumpsuit –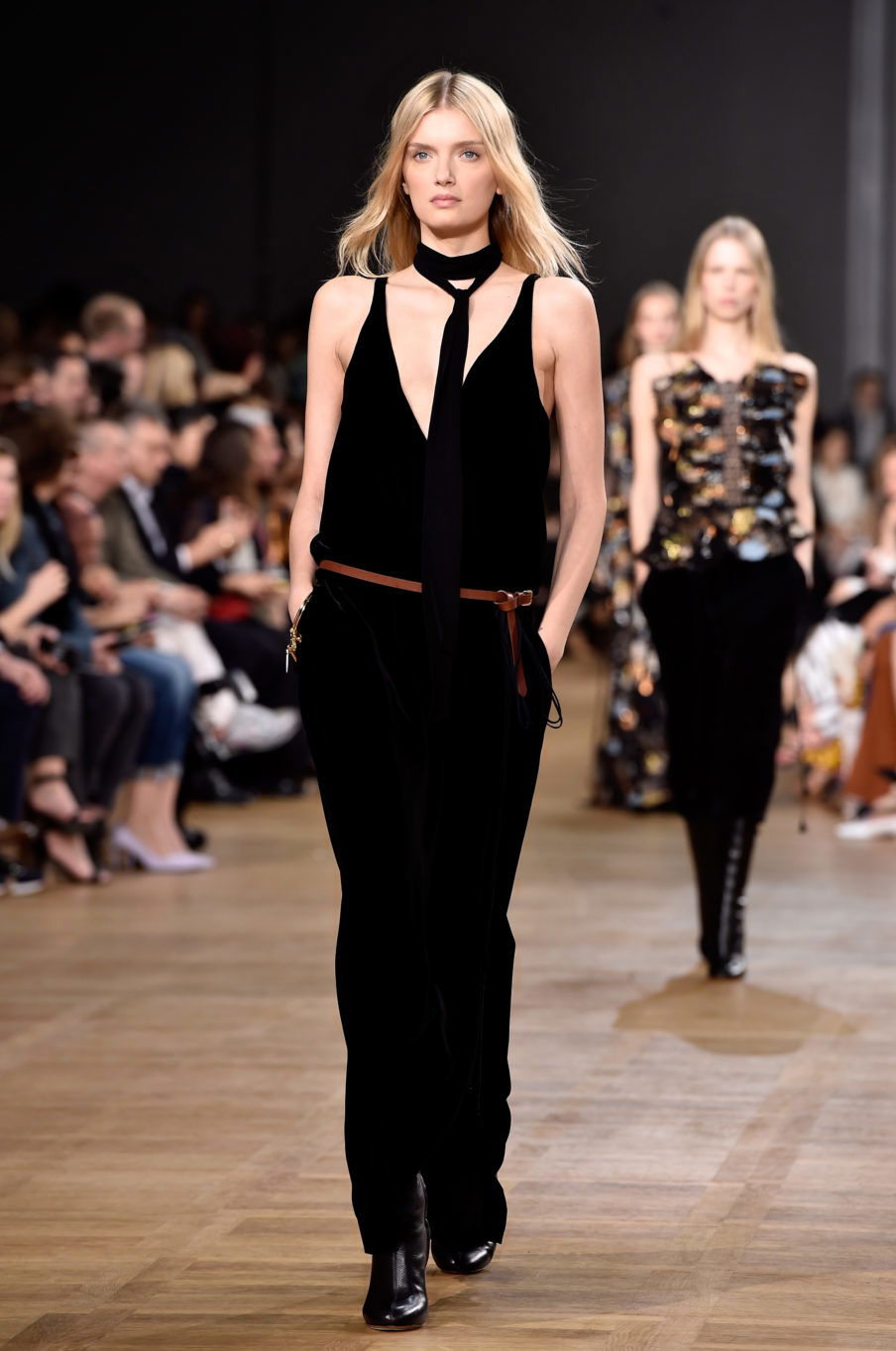 A jumpsuit with a flattering fit is the perfect addition to your wardrobe – it can be dressed up or down and can be worn throughout the seasons. Although, finding a jumpsuit that is going to last may mean that you have to browse the higher end of the highstreet. For example, this jumpsuit from Club Monaco is the perfect staple piece to see you through all year round. Paired with a roll neck in Winter, or a Bardot top in Summer – you'll look stylish, for sure!
A stylish pair of jeans –
A comfy pair of jeans are essential in any wardrobe. You are missing a trick if you haven't already invested in a pair of jeans that highlight your figure – especially since they are appropriate all year round, for almost every occasion! Read Fashion love Topshop Joni jeans in particular, as they seek to cater for everyone with the wide variety of sizes on offer.
A flattering denim shirt –
A denim shirt is a classic, versatile item and instantly improves any outfit. We love this one from ASOS!
A fitted blazer –
Balmain has influenced both high end and high street fashion! However, we are not all able to splash out thousands of pounds on a single item of clothing. Luckily, when it comes to the signature Balmain style, Missguided have got you covered with a very affordable dupe!
A waist clinching A-line skirt –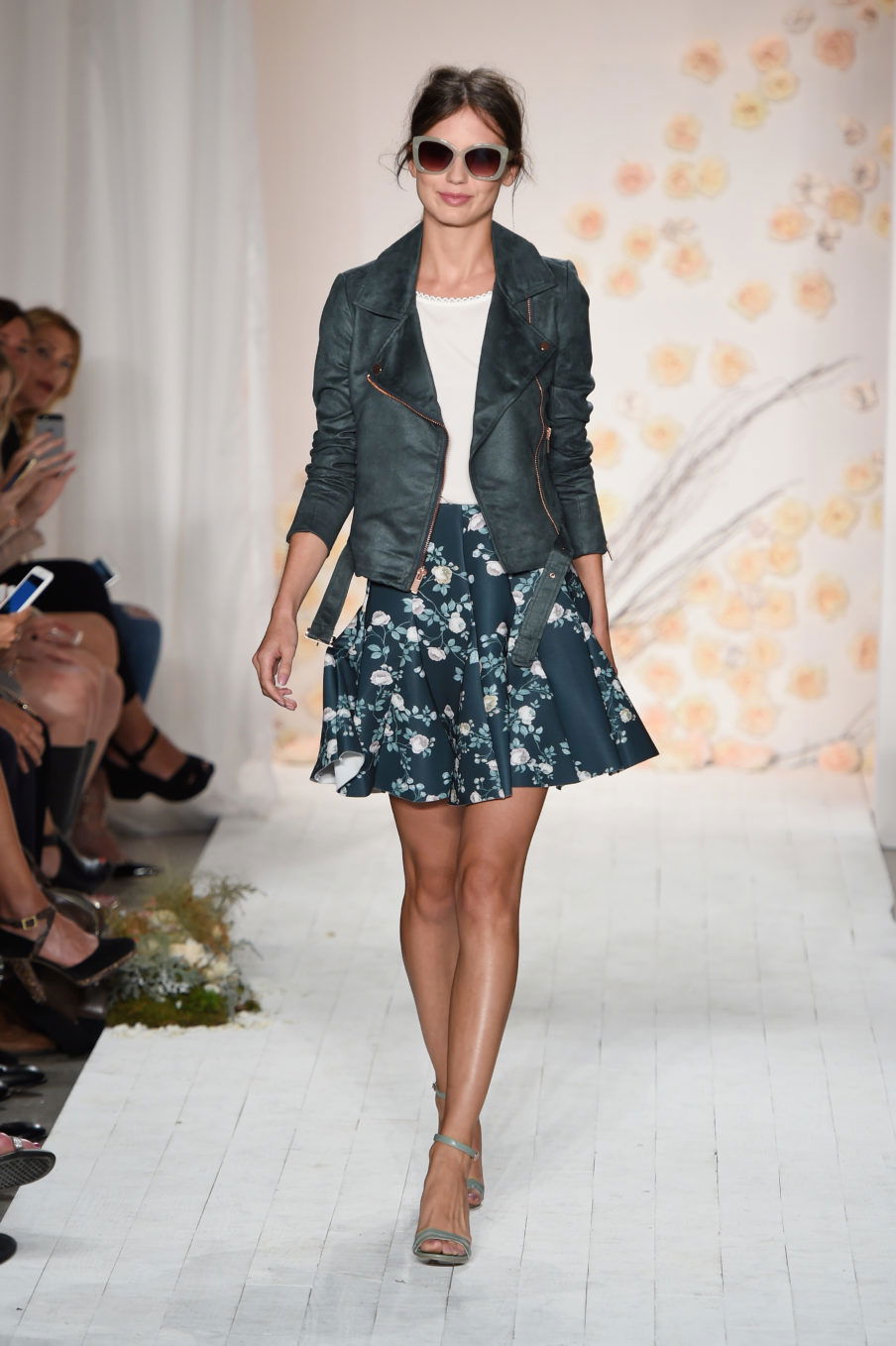 An A-line skirt is not only perfect throughout all the seasons, it is suitable for all occasions – job interviews, family parties, or social gatherings with friends. New Look are currently selling a gorgeous example of a transitional A-line.
Although these items may seem pricey at first glance, we feel that they are an investment and you won't be disappointed when considering the cost per wear. Goodbye clothe-related mood swings, hello effortless style all year round!
---