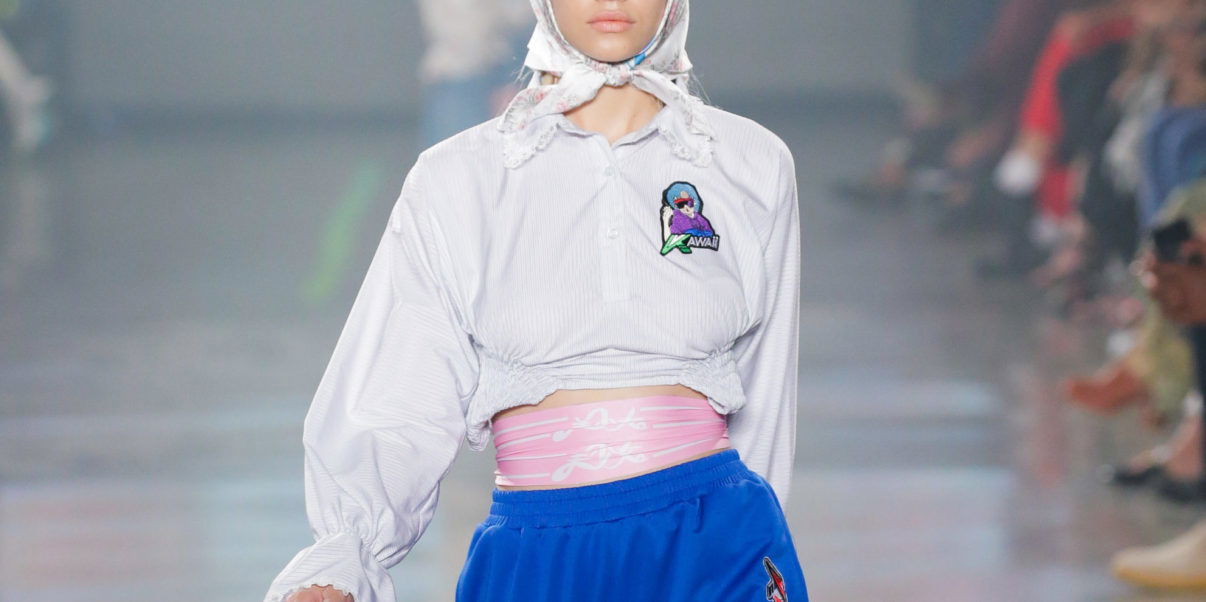 Multiple ways to be creative with a scarf this winter
"There is only one way to wear a scarf," said no one ever.
Read Fashion love the innovative use of scarfs hitting the catwalk and we want to share our new found tips with you.
Are you still hung up on conventional chokers? Well, brace yourself because here comes the next big thing!
Intricate detailed scarfs are now used as a stylish form of cravat – and we love it! Why didn't anyone think of this sooner? Judging by how quickly chokers caught on, we really believe this could be an upcoming trend – so be brave and do it first!
Is your bag in need of some TLC, or just a general makeover? We've got you covered!
Delicate fabric scarfs are now being used to tie to the bottom of bag handles, or wrapped around a single bag strap to reinvent its appearance. Genius! So if you have a very loved bag sitting in your wardrobe, this could be the solution to giving it a new lease of life… There is no harm in trying.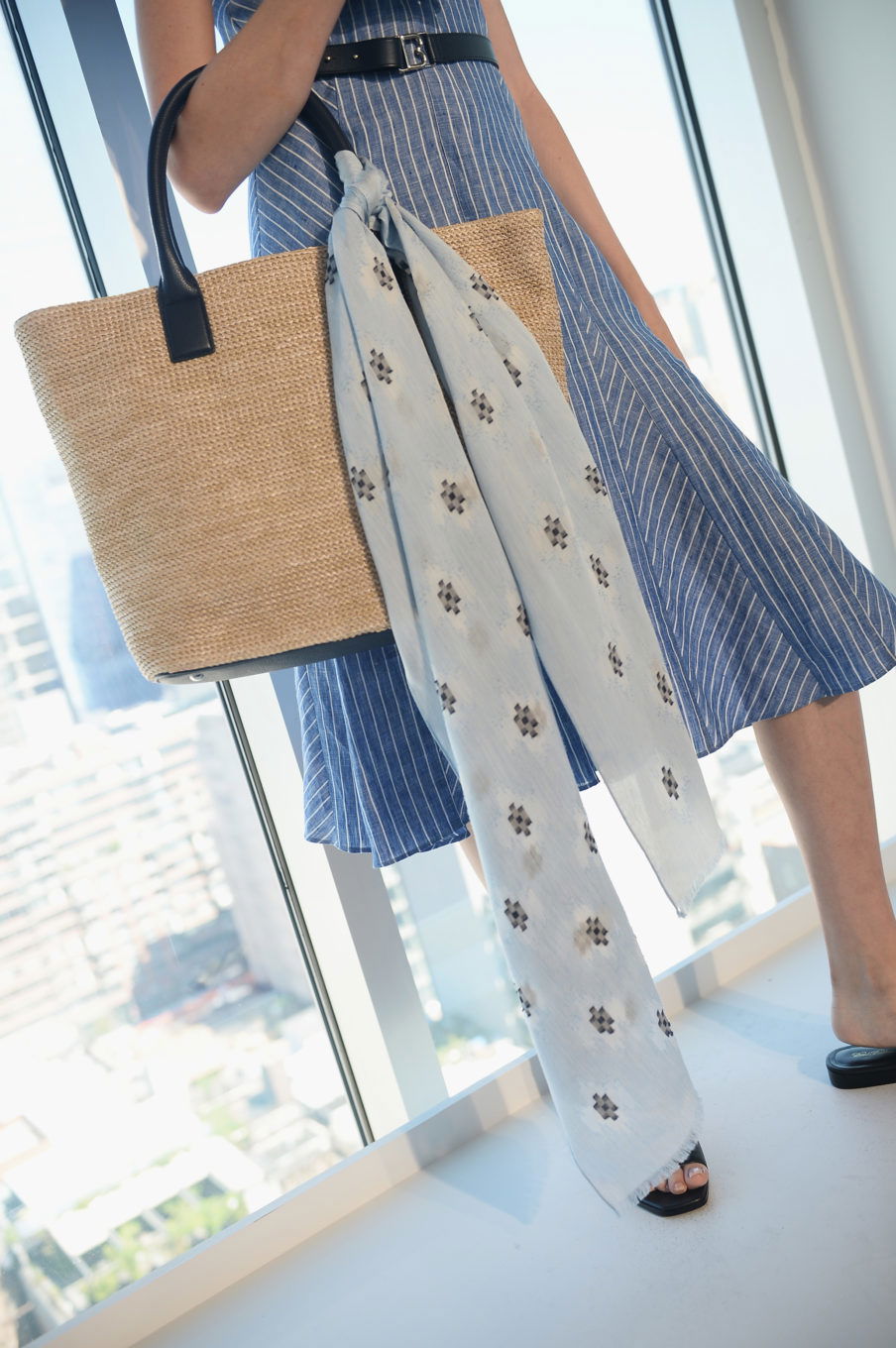 Last, but by no means least, scarfs are being worn as… Belts!
We love the creativeness of wearing a scarf as a belt, and it is guaranteed to turn some heads – including ours. Belts are a pretty standard part of everyday outfits, and we never considered them too exciting, other than the odd impressive belt buckle here and there. That perception, however, has changed dramatically since seeing how much a scarf being worn as a belt can improve an outfit. So next time your slipping on your MOM jeans, or needing to tuck an oversized dress in at the waist, why not experiment and use a scarf?
If you decide to try one of these ideas, please comment below and let us know what you think.
---