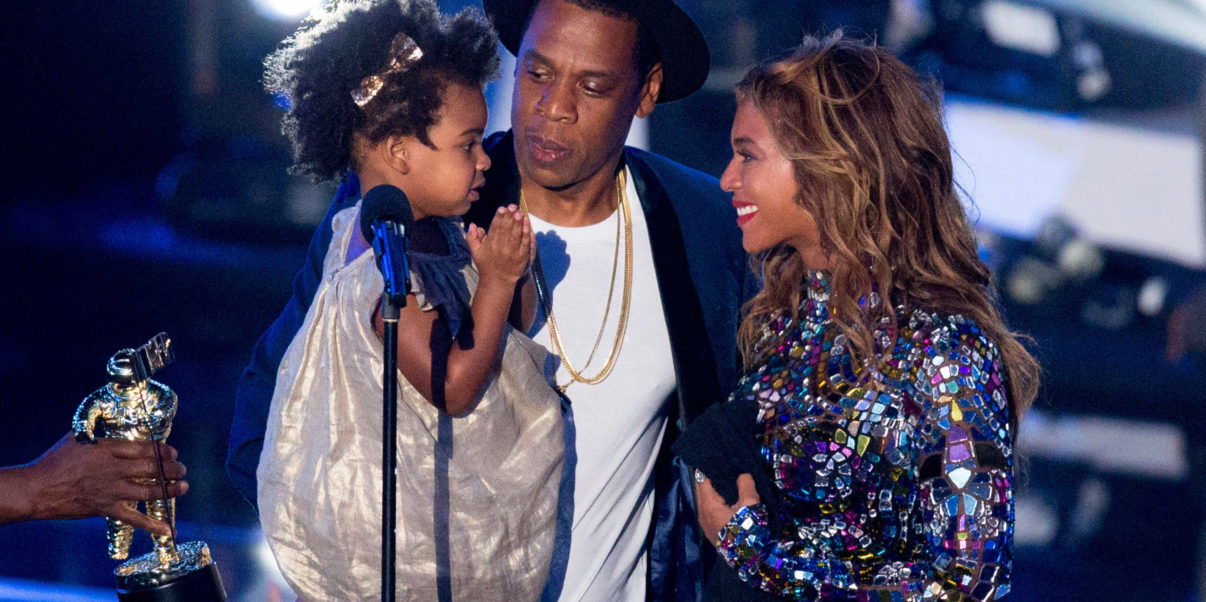 Micro-Fashion: 5 Celebrity Kids More Stylish Than You
It seems that we are hardwired to keep up with what's going on in the lives of the rich and famous. Media and tabloids publish the tiniest details and we love to read about them. What's Kim Kardashian up to? and is Taylor Swift dating someone new? We are especially drawn to the elite offspring: one look at the celebrity A-list babies and you'll be thinking two things – "aw, how cute!" and "that kid barely walks on its own, but is still better dressed than me".
While most of us wore overalls and rolled in the dirt playing in the park when we were children, these micro-fashionistas are rocking designer clothes.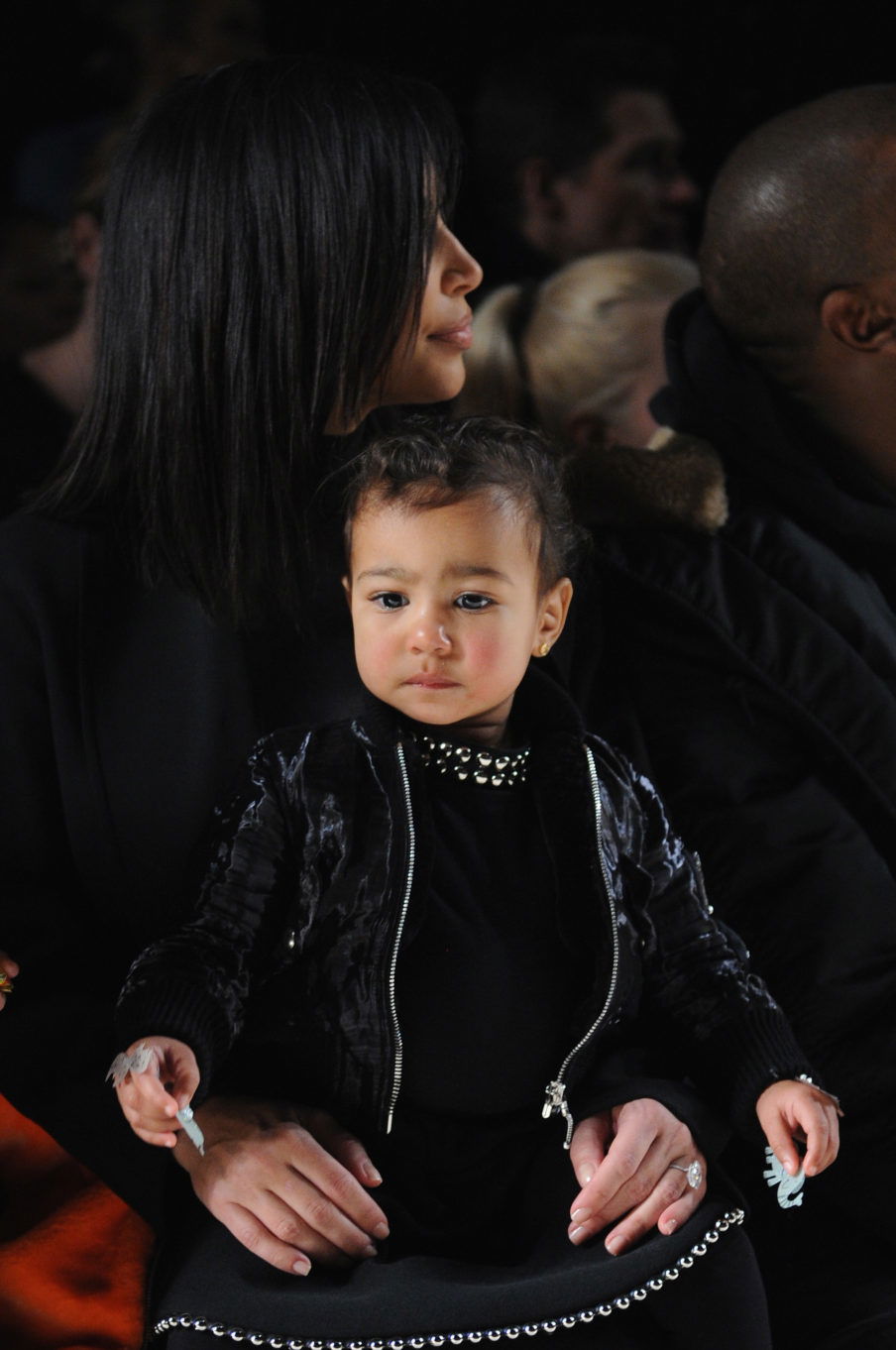 North West
Daughter of Kim K and Kanye West is only three years old but she already gained a status of a true style icon. If you take just a glance of North West's outfits at the Fashion Week, you'll see trendy looks that are very much up to date. From the '90s trend of t-shirts worn underneath velvet slip-on dresses to street style outfits that include oversized sweatshirts and sneakers – North West is rocking it all. Let's not forget those numerous times Kim decided to make matching outfits: silver sparkling dresses mother and daughter wore to Kanye West's concert at the Madison Square Garden, matched fur coats, the all-black combinations with leather details, or the monochromatic nude outfits worn to the New York Fashion Week in spring this year.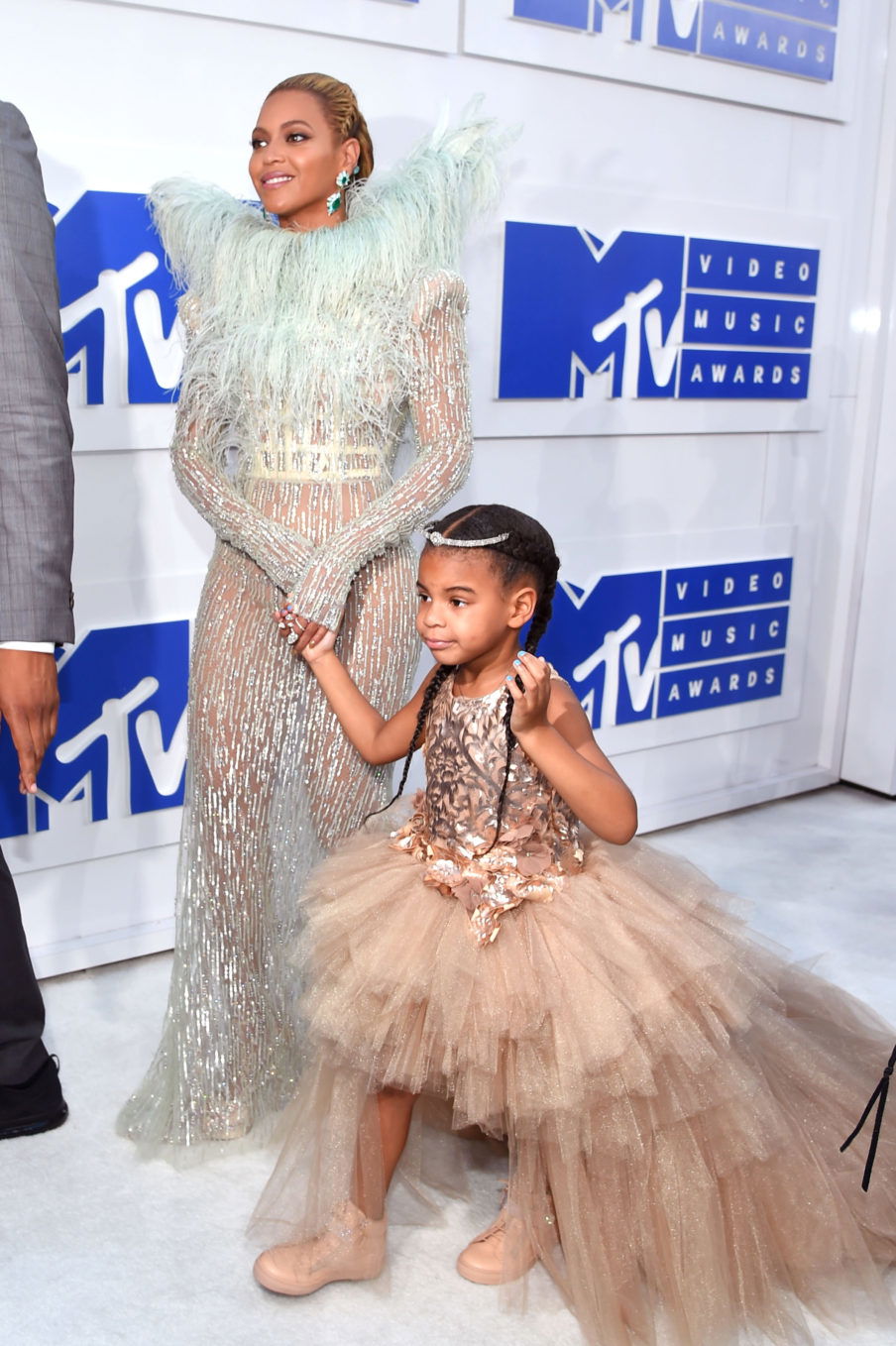 Blue Ivy
Daughter of the power couple Jay-Z and Beyoncé can boast with designer clothes from Tom Ford, Gucci, Dolce & Gabbana, and Dior. However, Blue Ivy's wardrobe has pieces from regular stores that are low priced, such as the lemon dress she wore that's around $10 – which is a proof you cannot buy style. You too can find baby clothing up to 90% off and enjoy dressing up your little ones. Sure, you won't be able to build an expensive wardrobe that's worth of your monthly rent but you don't need to: there are equally eye-catching items that are not designer label. Little Blue Ivy mostly enjoys wearing girly dresses and momma Beyoncé also embraced the popular trend of twinning.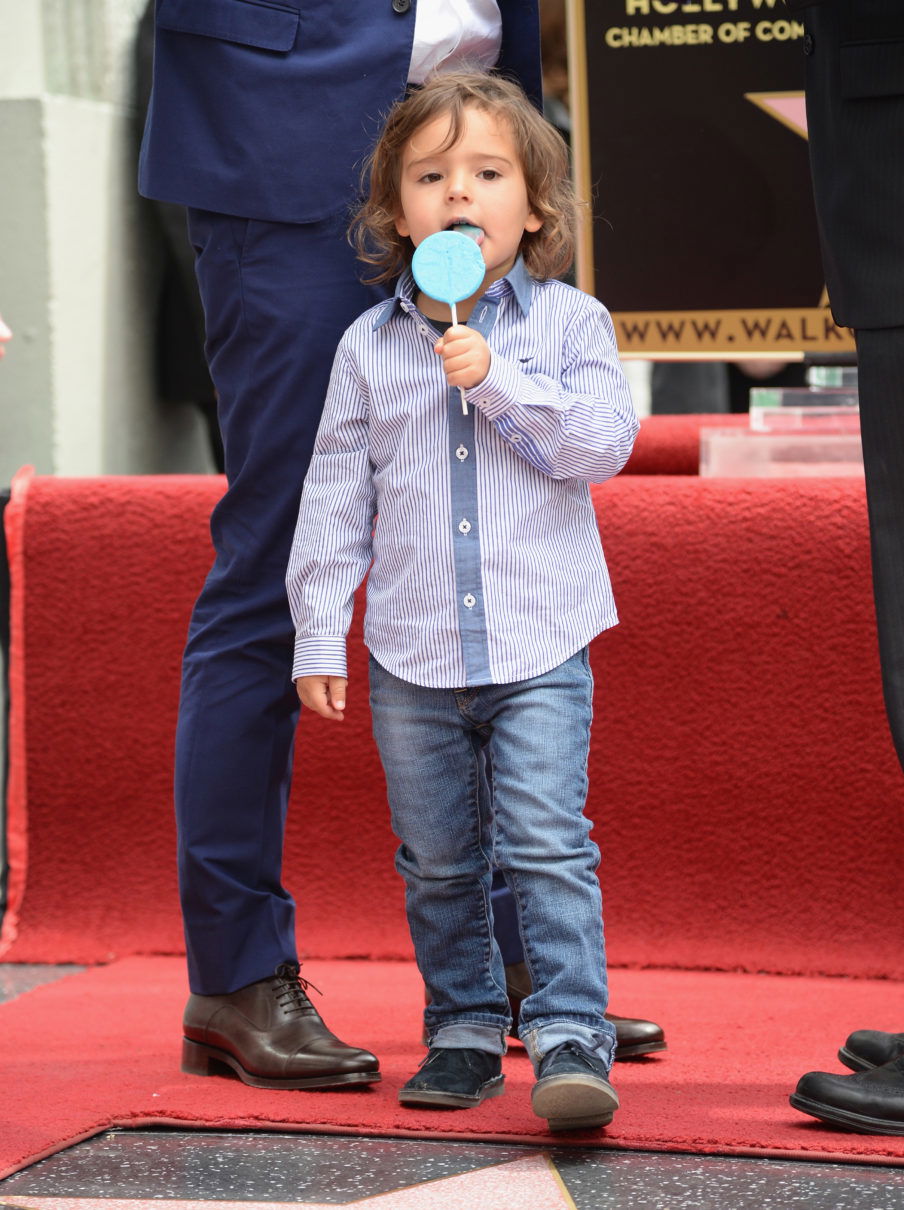 Flynn Bloom
Son of the famous actor Orlando Bloom and gorgeous supermodel Miranda Kerr couldn't be anything less than a true little charmer and a gentleman. This 5-year-old is a master of the street style: from mellow yellow trousers and camouflage ones, to details such as leather caps and colorful socks – Flynn can teach us a thing or two about casual fashionable outfits on the point.
Prince George
This little fellow is part of royalty and has his outfit to prove it. The undeniable class of his mother, the Duchess of Cambridge Kate Middleton is clearly seen in his style. Classic pieces show sophistication and no leaning towards trends, but rather sticking with tradition and timeless elegance. The famous pictures of Prince George sitting at the stairs of Kensington Palace triggered a huge demand for the tank top he was wearing, urging Cath Kidston to restock the stores.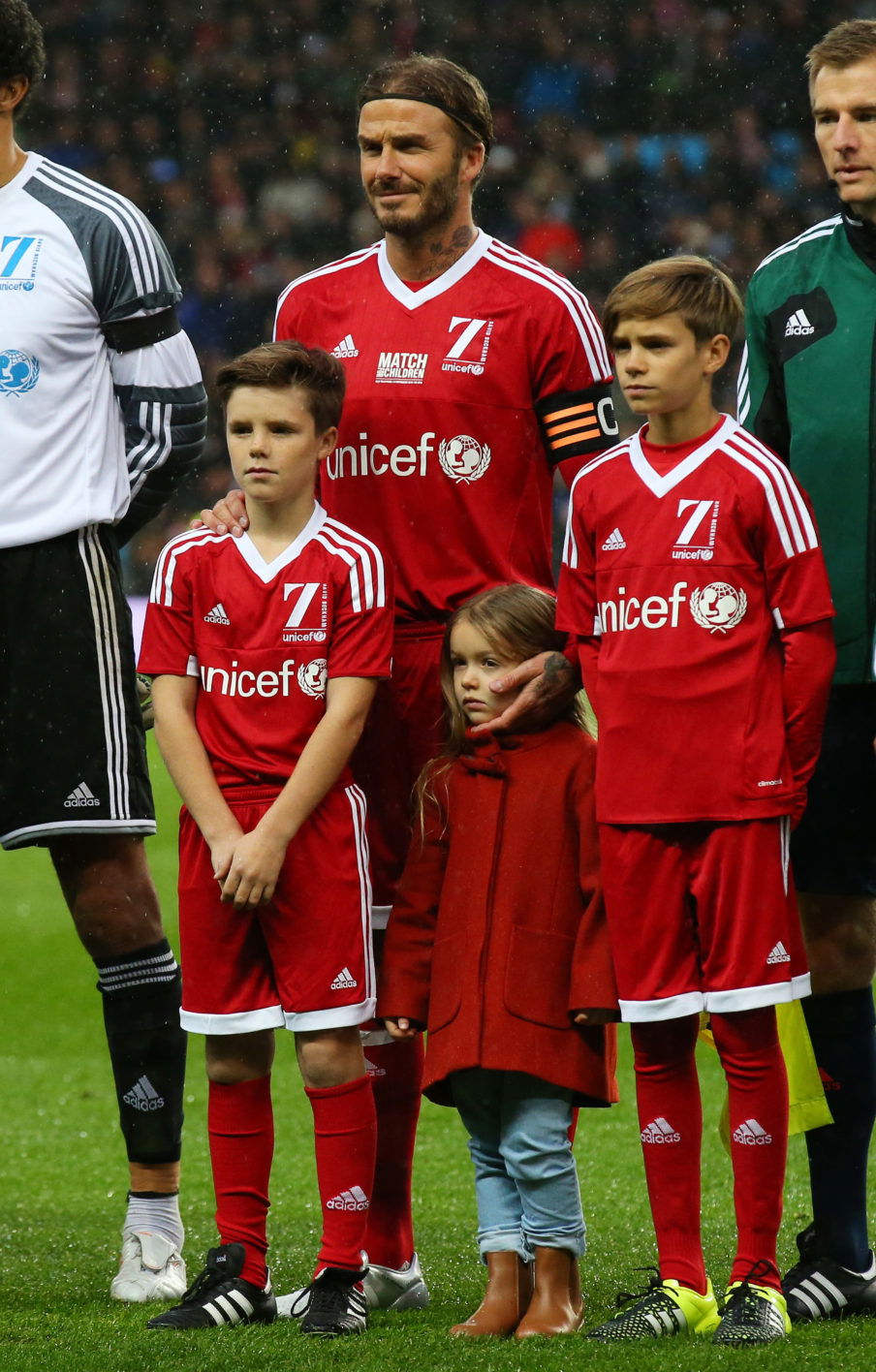 Harper Beckham
When a fashion icon like Victoria Beckham is your mother, there's no other choice than to become a stylish little diva. In 2012, David Beckham said he was glad he could financially support his daughter's "ridiculous wardrobe".  Harper Beckham is daddy's little girl for sure, and paparazzi worked hard to catch the famous football player with his daughter. These moments caught on film witness about the impeccable style of the famous 4-year-old: from Chloe, Bonpoint, and Stella McCartney to Hermes and Burberry – there are quite a few envy-worthy pieces.
The trend of dressing children as mini-adults is certainly gaining its momentum. While you probably cannot afford an $800 dress for your daughter, it's still amusing to see how utterly different our lives are from the celebrity ones. And let's be honest: these A-list toddlers can be your style teachers!
---