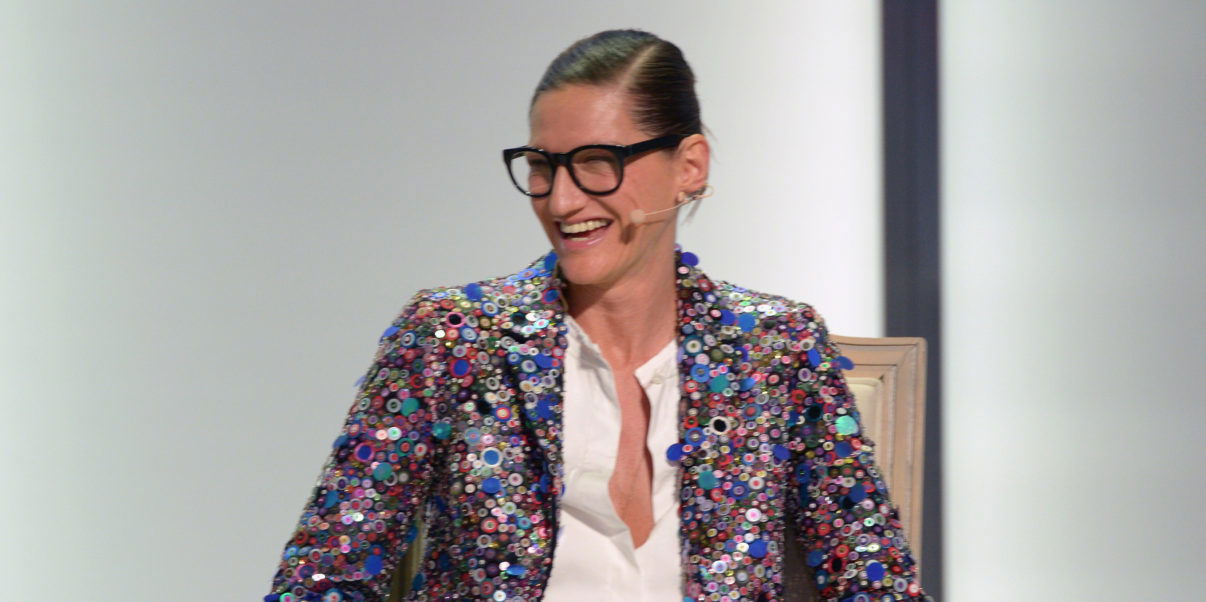 How to become a fashion designer
There is a plethora of people who want to become the next Anna Wintour and become a fashion designer or fashion editor. Luckily we have some of the best tips to help you get there. Whether it be what to do at university or just personal changes that you may need to make, take a look below and see what you can do to become a fashion designer!
You need to have passion
Don't just let your sewing machine sit in the corner of your room collecting dust just mocking you, get out there and start putting it to good use! If you are deadly serious about becoming a fashion designer or even just about studying a fashion degree (Or really, any degree for that matter) you have absolutely got to eat, sleep, breathe, live and dream fashion.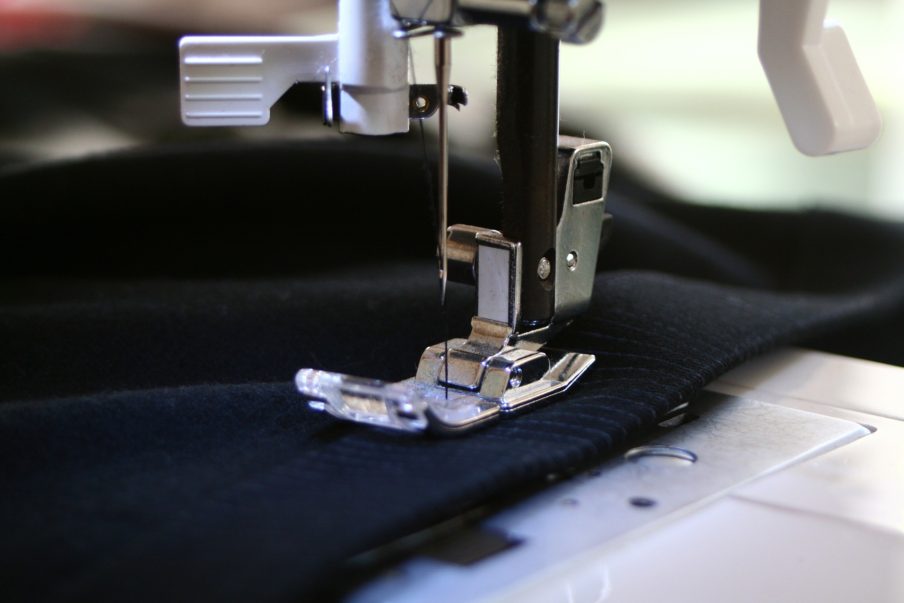 Keep on sketching, researching fashion and the latest fashion trends until it is coming out of your ears, see what the very best and the legends of the industry have done, start evaluating them and try to go to as many catwalks as you can; big ones are too difficult to get to, so maybe try some small-scale ones and start learning and taking it all in, the more you know, the further you can go.
Study hard
You'll need to really knuckle down at university if you want to make this your job. Universities only take those that are passionate about fashion and won't even consider someone who isn't. Studying hard isn't necessarily going to get you to the job, but it will put you in the frame for when you want to enter the industry and give you the know-how and it can be very hard to be taken seriously without a degree.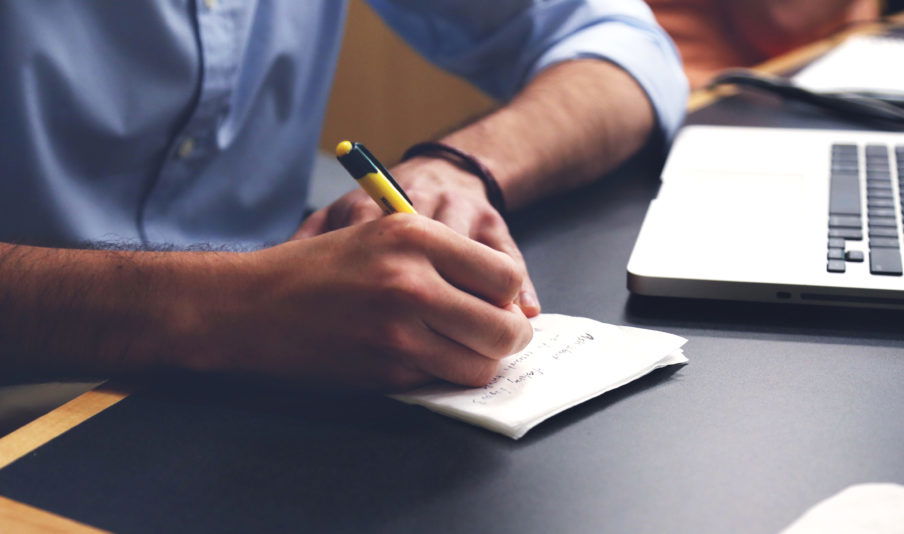 You would definitely have to find a suitable university that offers a fashion course if you're really interested, so it's very important to weigh all of your options up very carefully. University is the first opportunity most designers have to start making their mark on the industry and it's important to attend a university or school with the power to back you and your dreams.
Keep an eye on your budget
Fashion institutions are not always very cheap and easy to afford. As with most universities, their courses are very expensive and can actually cost some students upwards of about £44,035 for a three year course and most fashion degrees will last that long too; regardless of what it is that you're studying.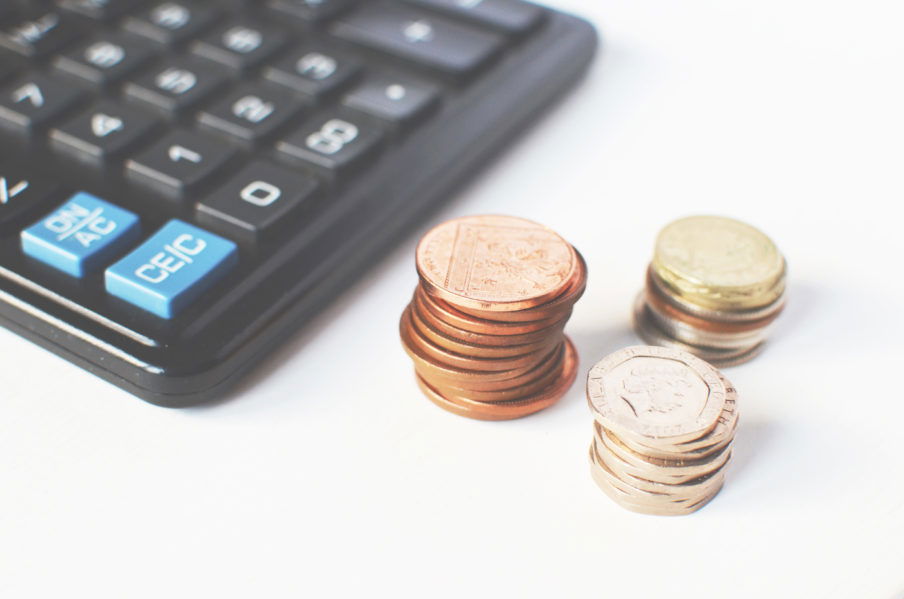 Keep in mind that a local college will almost always be a lot less expensive, but they won't offer you anywhere near the same CV boost of a university or even a fashion institution. When budgeting make sure that you think about your tuition, your books, room, the material fees and even the less obvious things, like food and the like.
Remember that there are also countless scholarships, grants and bursaries available for students and people looking to study.
---