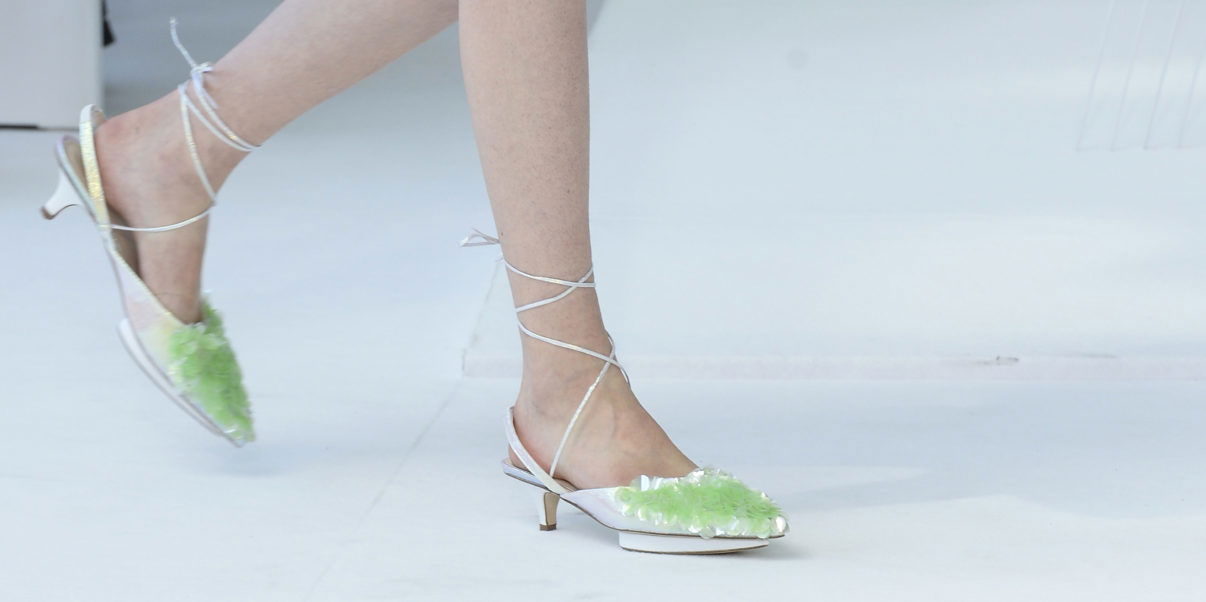 The return of the Kitten Heel
When it comes to fashion, I have decided never to rule anything out. This new approach has only happened recently when I realised I was being an extreme hypocrite in buying a gorgeous leopard print coat from TopShop. Since I first started getting into clothes and buying the latest trends, I always ruled out leopard print, absolutely hated it. I didn't really have any reason to, I guess seeing Bet Lynch in one at a young age didn't really inspire me to go out and buy one. But, after getting heavily into the sixties scene and falling in love with Warhol's muse, Edie Sedgwick, I decided it was time to invest in the faux fur.
I must admit I did feel quite self conscious at first as I emerged out in this new garment. But after a while, and after a few remarks were thrown my way, I sucked up the fact that I was a hypocrite and now you never see me out of the coat!
I feel that a lot of people have done the same thing I did with leopard print, but with kitten heels. Whether you love them or hate them they are back in fashion. Yes, Vogue has said so. This nineties trend that divided so many opinions, will be sweeping the shops in no time, and if you haven't already got a pair, expect to see one in your cupboards soon!
I don't know if it's because Theresa May has been wearing them, I mean, who wants to be seen wearing the same outfit as the PM? But her love of fashion might well have brought them back in trend, and back onto the catwalk.
Gucci flaunted their new range of kitten heels in the Paris Fashion week. And even model Karlie Kloss, has been seen bringing back the 1950s trend in some killer kittens too.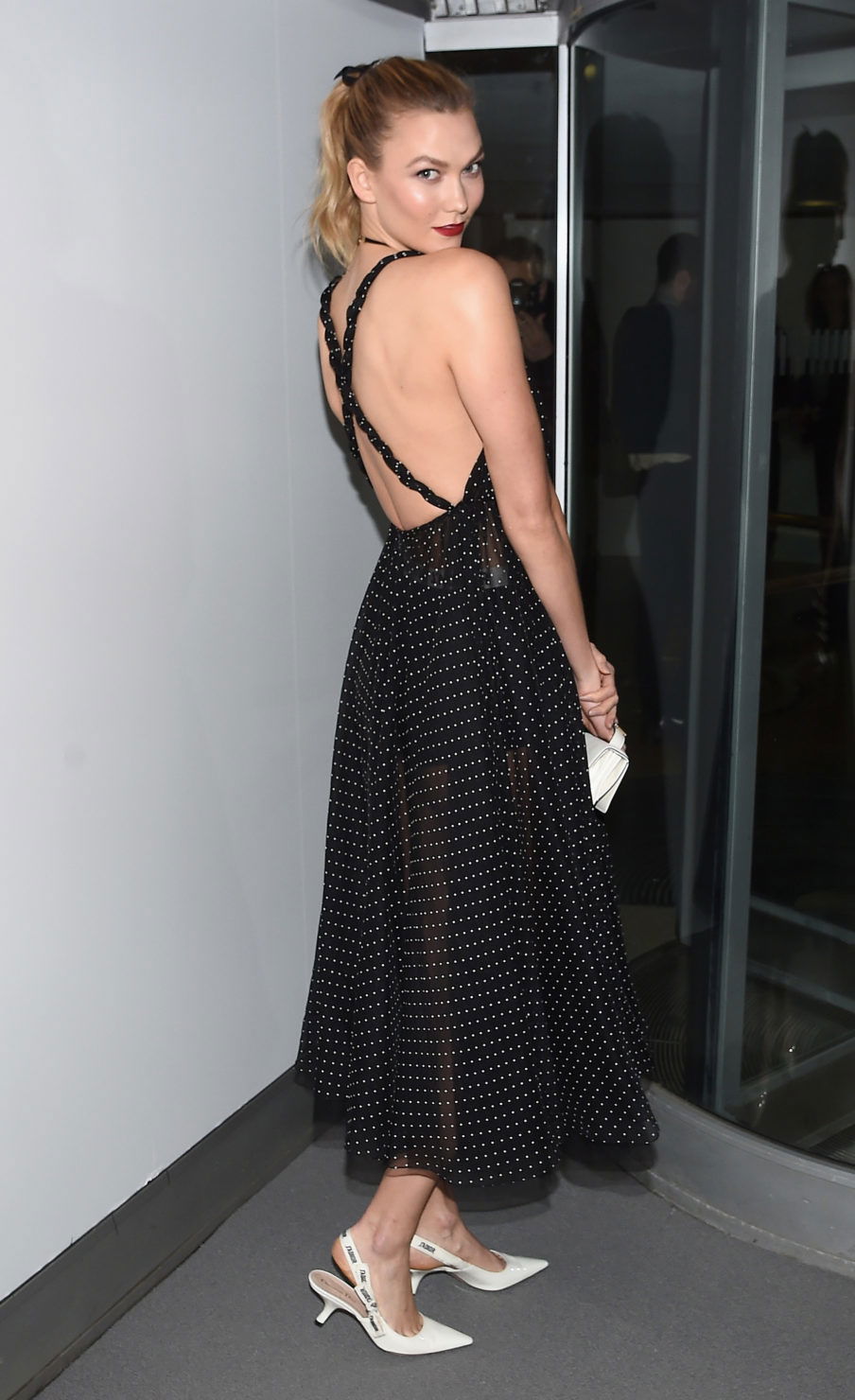 But just like the nineties, the return of the kitten heel has again, sparked much debate.
Twitter users compared them to Mules saying that they're just as bad…
Not impressed by #mules making a comeback .. As bad as the kitten heel in my books ✋?

— Laura ☠ (@l_auradavis) May 21, 2014
And someone else related their bad mood to a kitten heel…
I'm in a kitten heel kind of mood.. Which means a bad one ?

— FiftyShadesOfJ (@JayACKayIE) September 27, 2012
So what do you think of the latest trend? Let us know in the Poll below.
Are you happy with the Kitten Heel come back?
Yes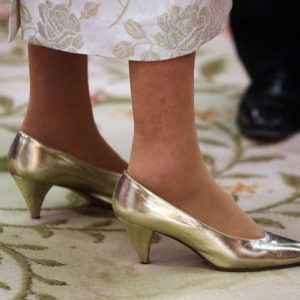 No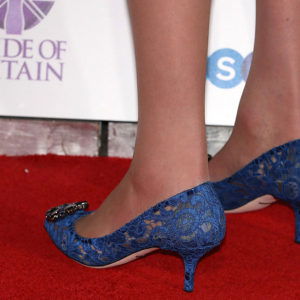 ---