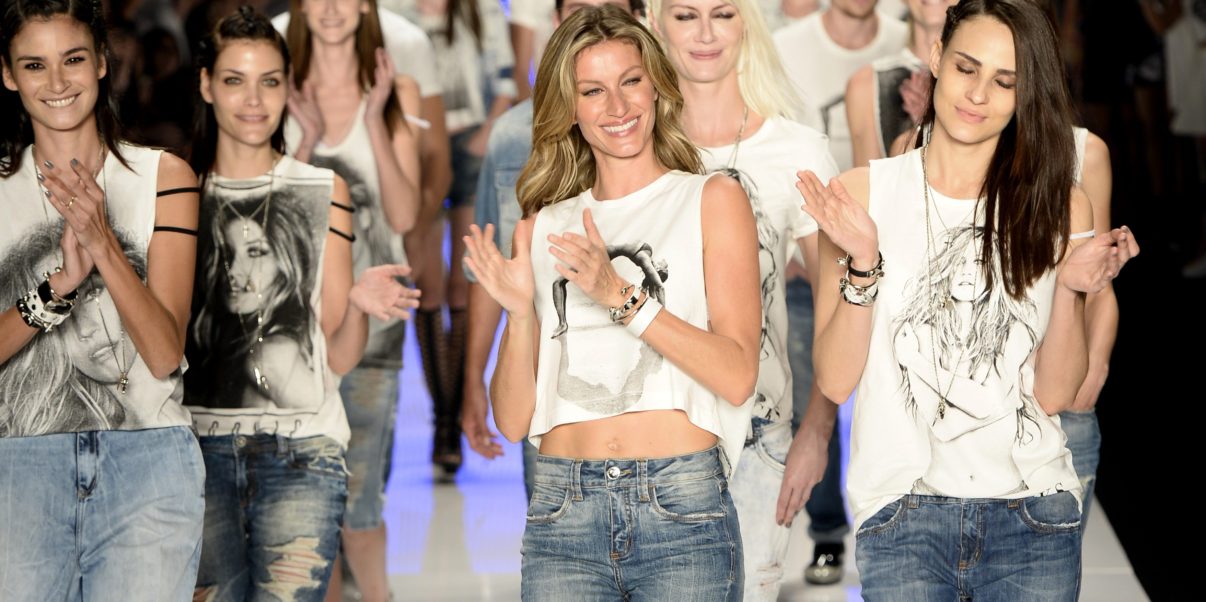 Vintage Fashionista: Style with Trendy Update
Now, let me explain myself right away. This headline doesn't mean that vintage style is not trendy, no. Vintage style is probably the most versatile style of all. It is fun and colorful. It is just that, sometimes, we can spice it up a little bit and make it seem a lot more trendy than it already is. Here is how to do it.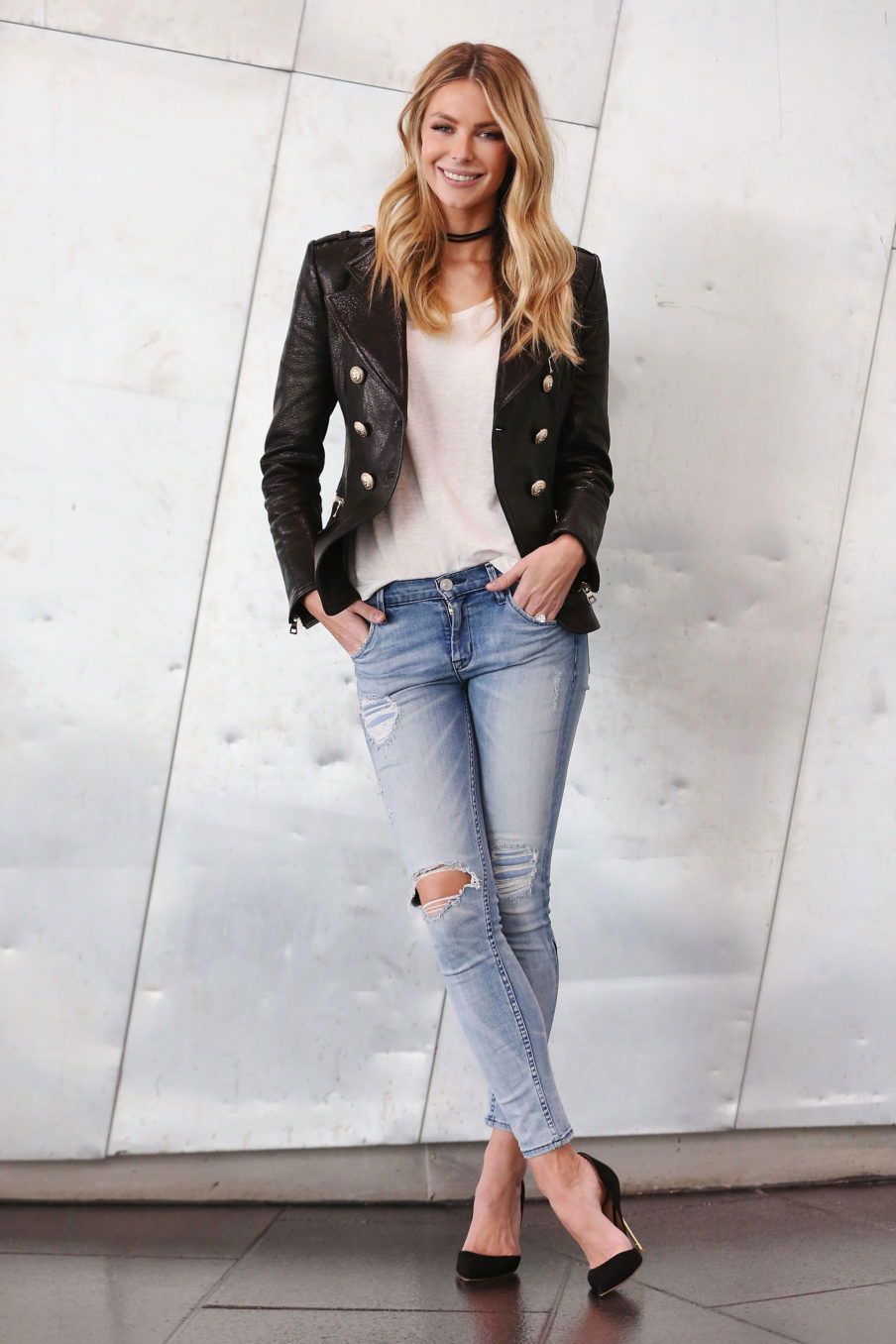 One vintage – one modern piece per outfit
This is the key in looking trendy while embracing vintage style. Without further ado, we have created the list of our 3 favorite vintage – trendy combinations:
Ripped jeans, vintage lace blouse, leather jacket, black ankle boots and black fedora
Striped playsuit, faux fur jacket, biker chick boots and big hat
A – line skirt, crop top, faux fur vest and heels
As you can see, you have no limits in combining and inventing. Your options are endless and the most important thing is that you are satisfied with your look and that you are having fun with it.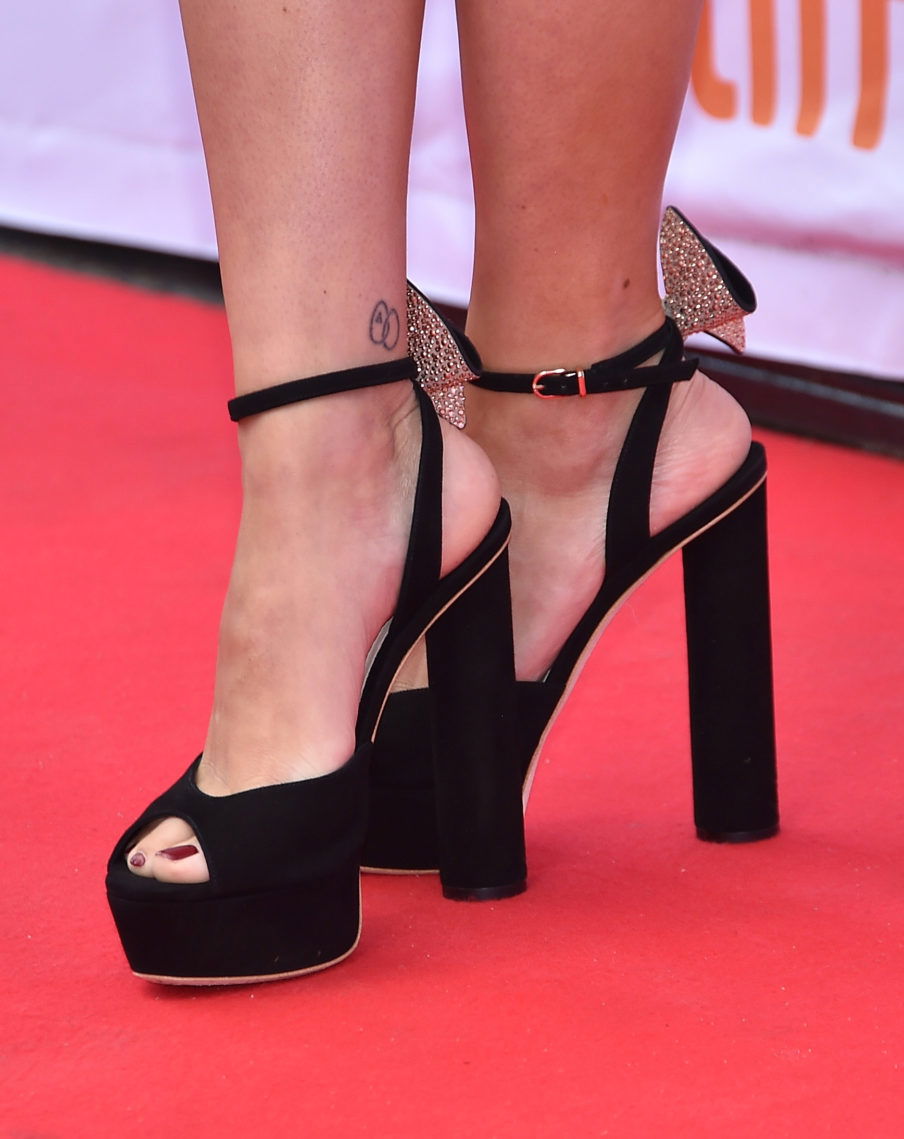 Trendy accessories
If you want to make the entire vintage outfit a little bit dramatic, pair it up with some modern shoes, bags and sunglasses. The whole look will be streamlined if you pick a color that is already present on your vintage garment and find contemporary accessories in the same color. But, if you want to modernize it even more, opt for a dark vintage outfit and vibrant colored accessories.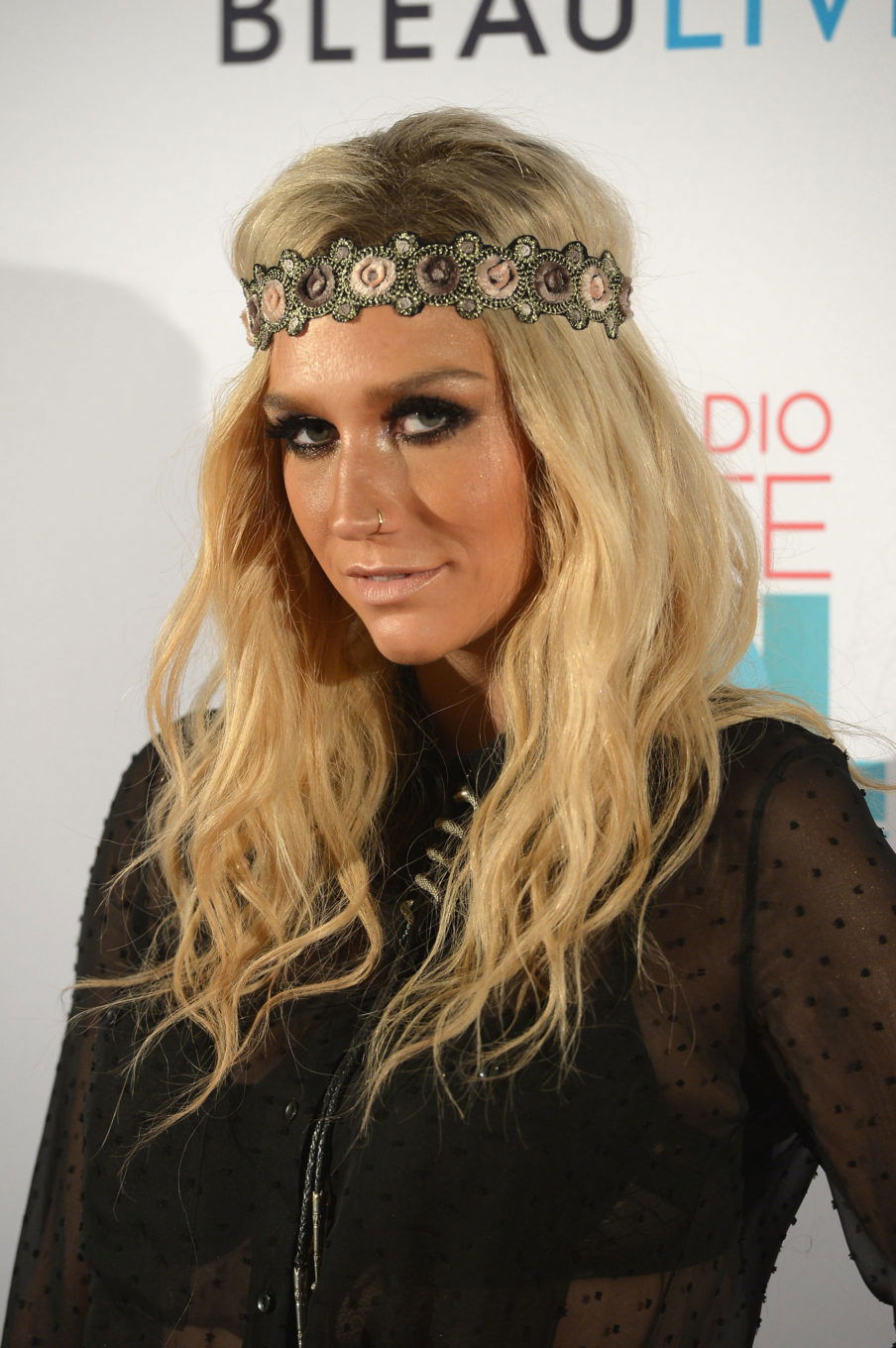 Vintage + basic
Since basic garments don't draw the same amount of attention as vintage ones do, they will serve as perfect background garments. Not to mention that basic is always trendy. For example, you can highlight your vintage dress by combining it with simple jewelry and black pumps. You can even put a basic belt on it to update your silhouette as well. Or, you can take your vintage denim skirt and combine it with black ankle boots and a black top.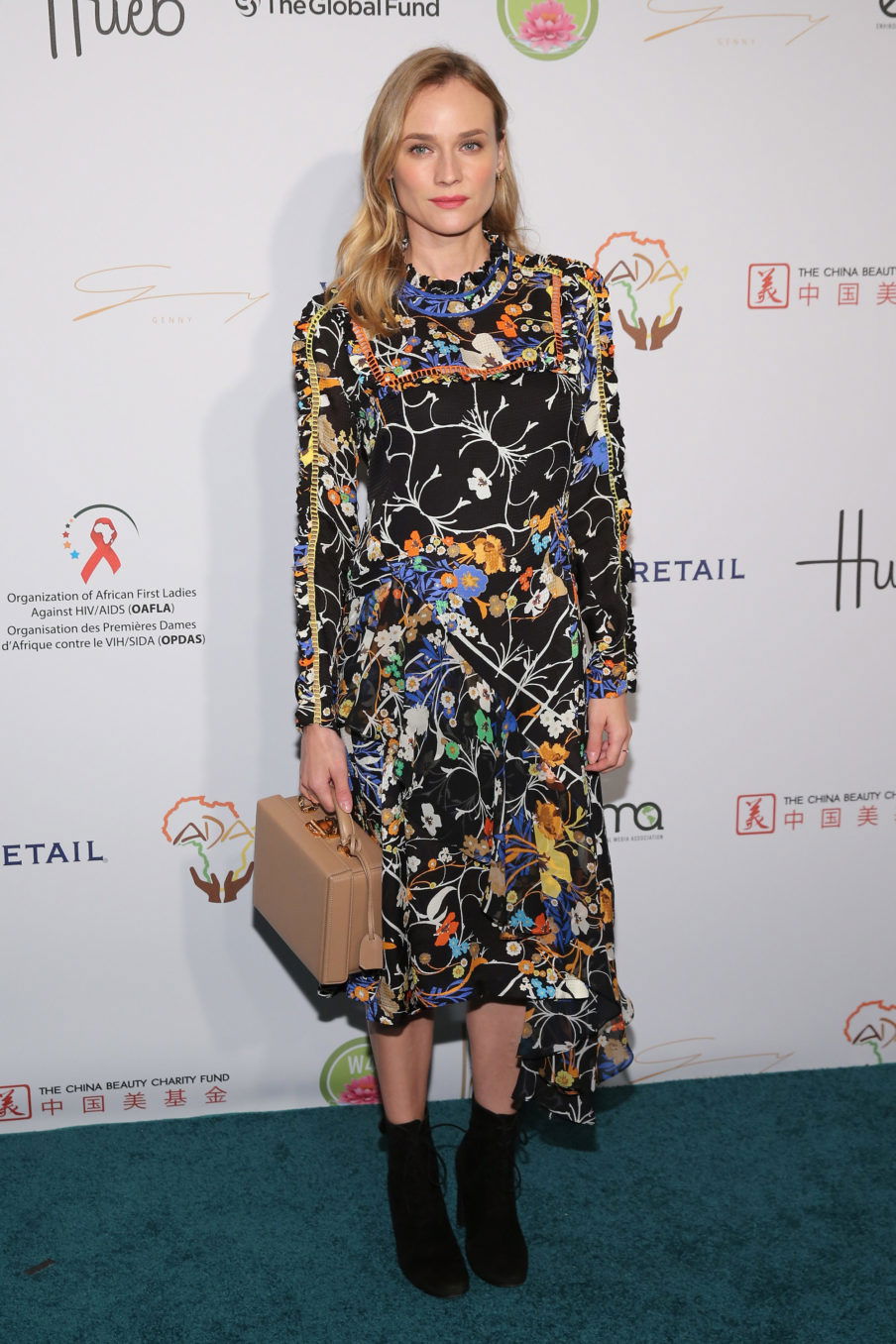 Pick vintage garments that look like current trendy ones
You have probably noticed that a lot of designers are using vintage garments as an inspiration for their new collections. So, why would you give tons of money for a designer garment which is similar to one your mother wore 30 years ago? Fashion is always recycling, and you should really think twice before you throw something away. The best example for this would be Kesha, since she was always all about recycling clothes. Also, make sure that you dig deeply through your mom's old stuff – you never know what you may use (wink).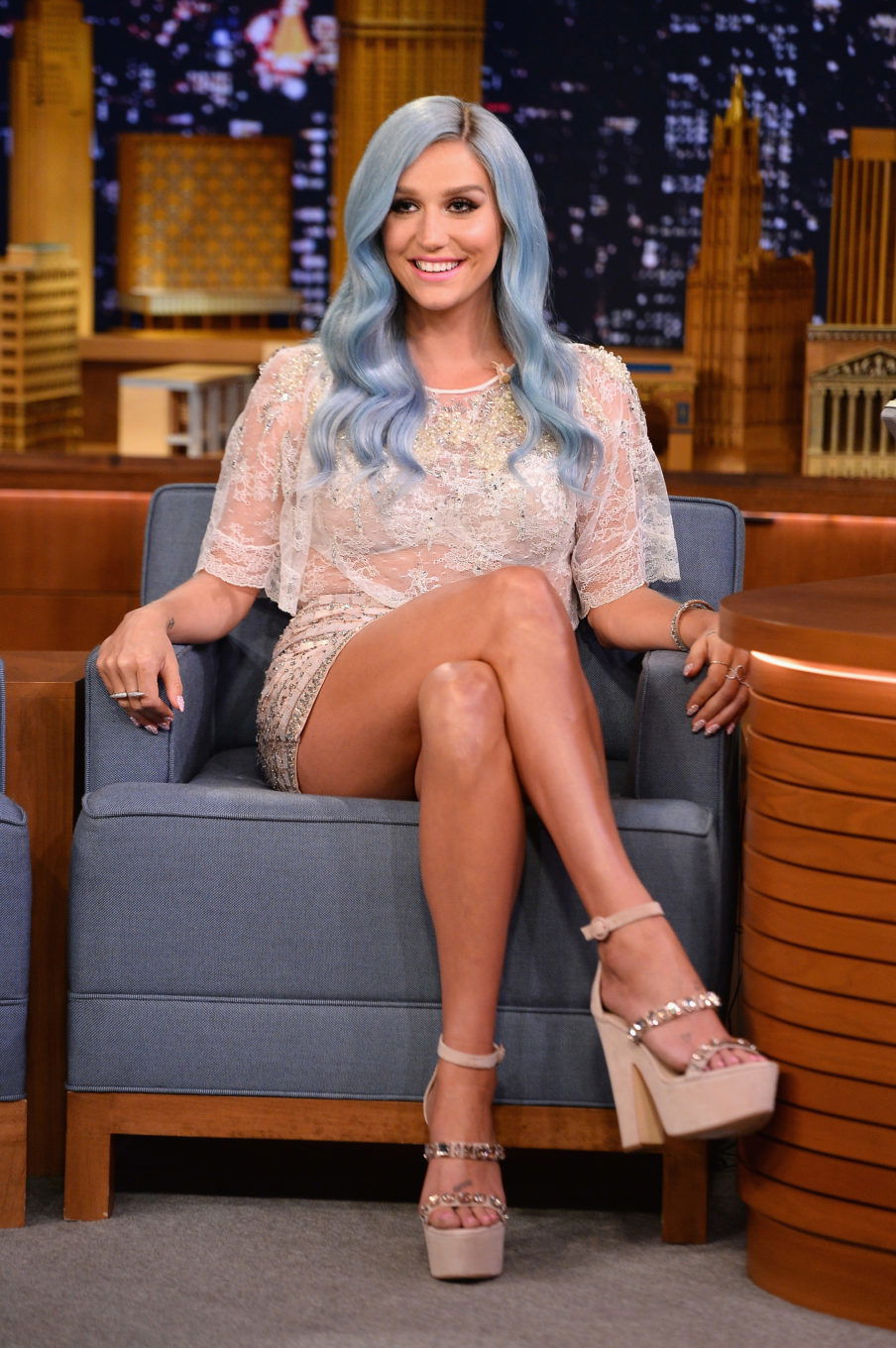 Pick either vintage hair & makeup or vintage outfit
This is an extremely important rule because, as you already saw, the key is in mixing trendy with vintage. When it comes to hair and makeup, if you opt for a vintage type, and put on vintage clothing at the same time, you will look like you fell out of a '50s magazine. Not to mention that all that hair spraying and bobby pins can take you a lot of time. Of course, it can look really sweet, but our main goal here is to make vintage look trendy. On the other hand, if you combine a vintage piece of clothing with modern hair & makeup techniques, or vintage hair & makeup with modern pieces like all black outfit for example – you will look extremely cute and trendy, kind of like Rita Ora MTV red carpet cute.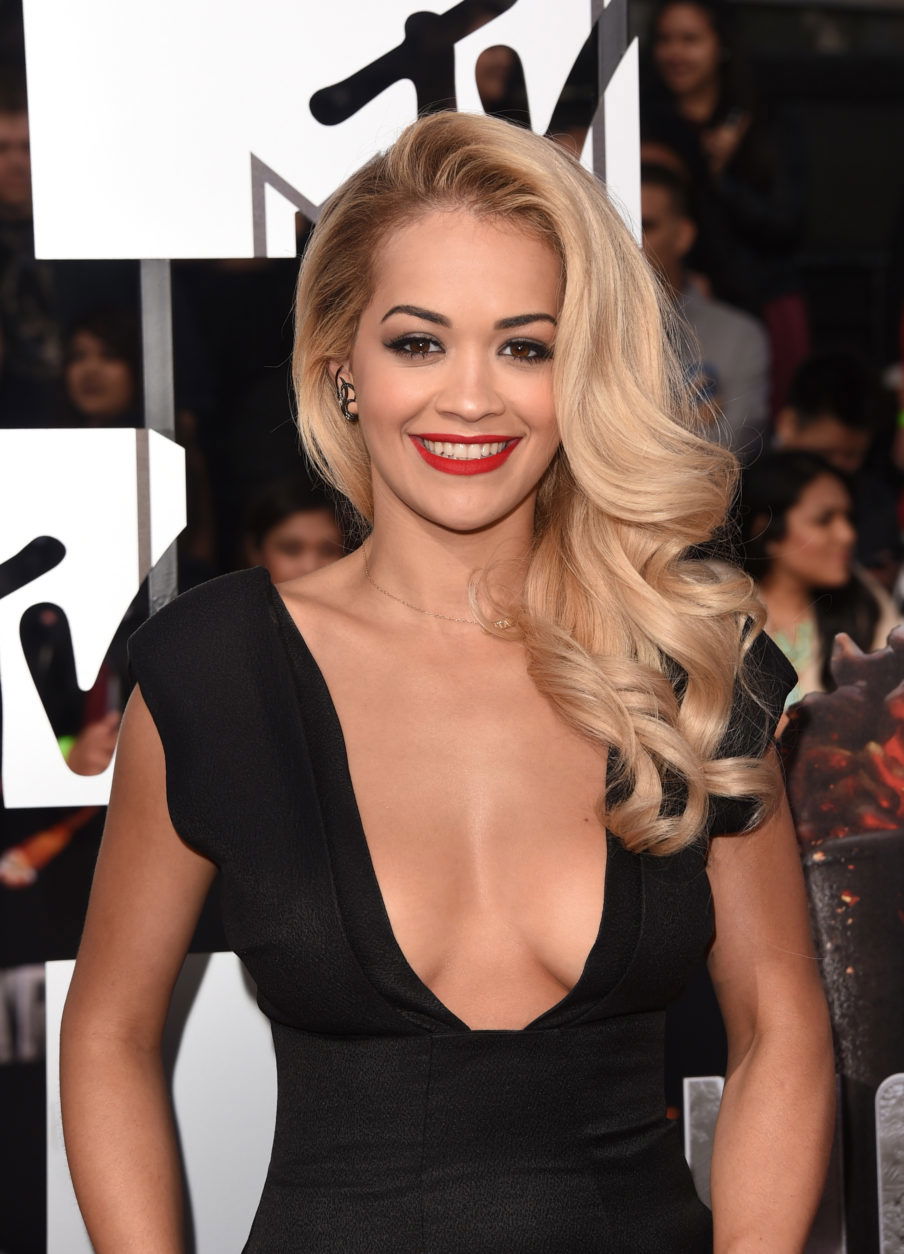 Don't forget about the little ones – they have to follow you, too
If you are maybe a trendy mom, your child needs to follow you as well. Is there anything cuter than seeing a mother and her boy wearing matching outfits? Not to mention that children grow constantly, so they always need new clothes, and you can experiment as much as you can. You can find some great boys clothing on patpat.com which your little one will adore.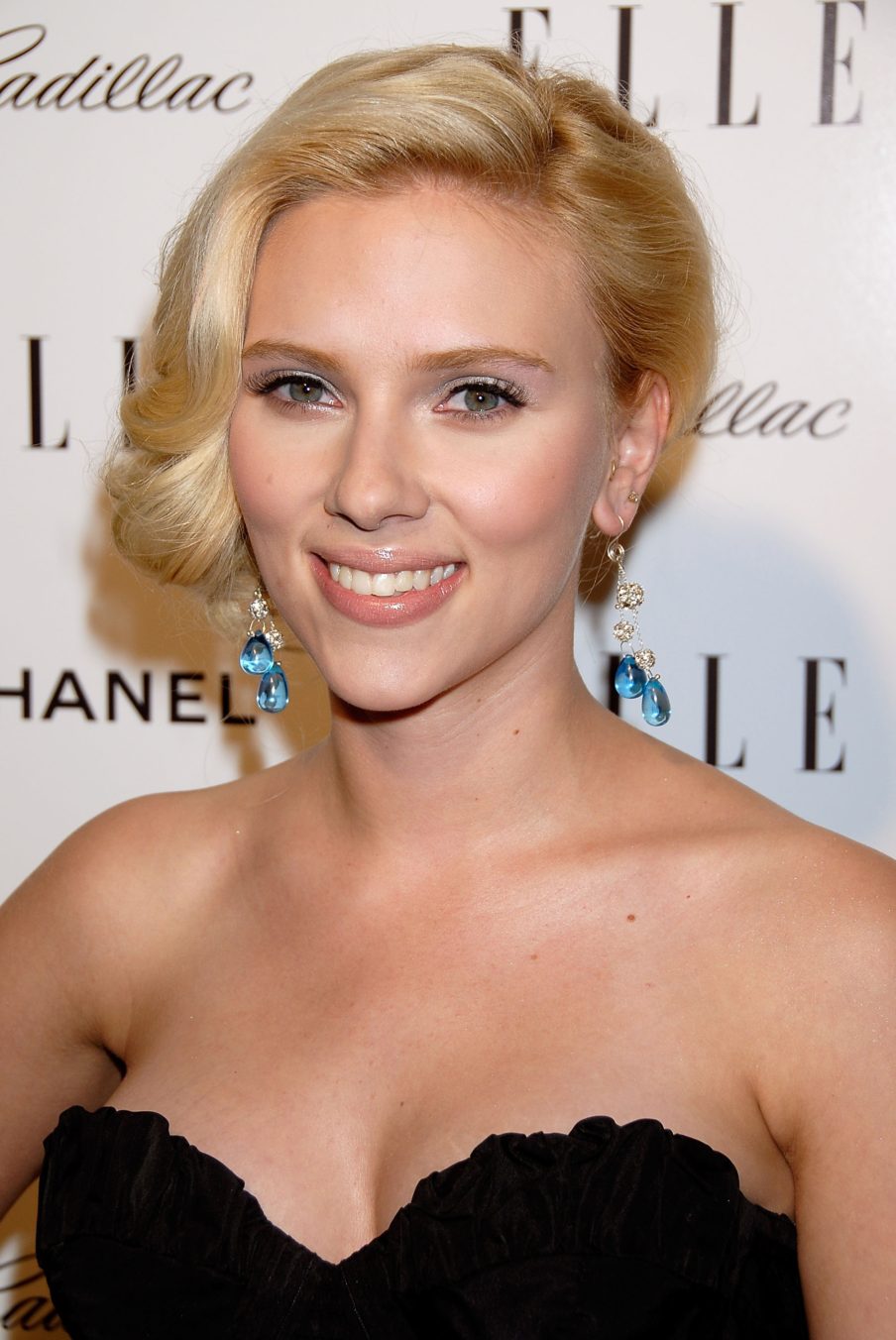 Inspire yourself
Luckily for you, there is one thing now called internet. And here, you can find all the information and all the inspiration you need. Just type "vintage style" into your search bar and enjoy thousands of pictures posted by girls just like you all over the world while having some cookies and a cup of tea curled up in your favorite blanket. Inspiration is the key of this style, and we would recommend you Pinterest or Tumblr, for example.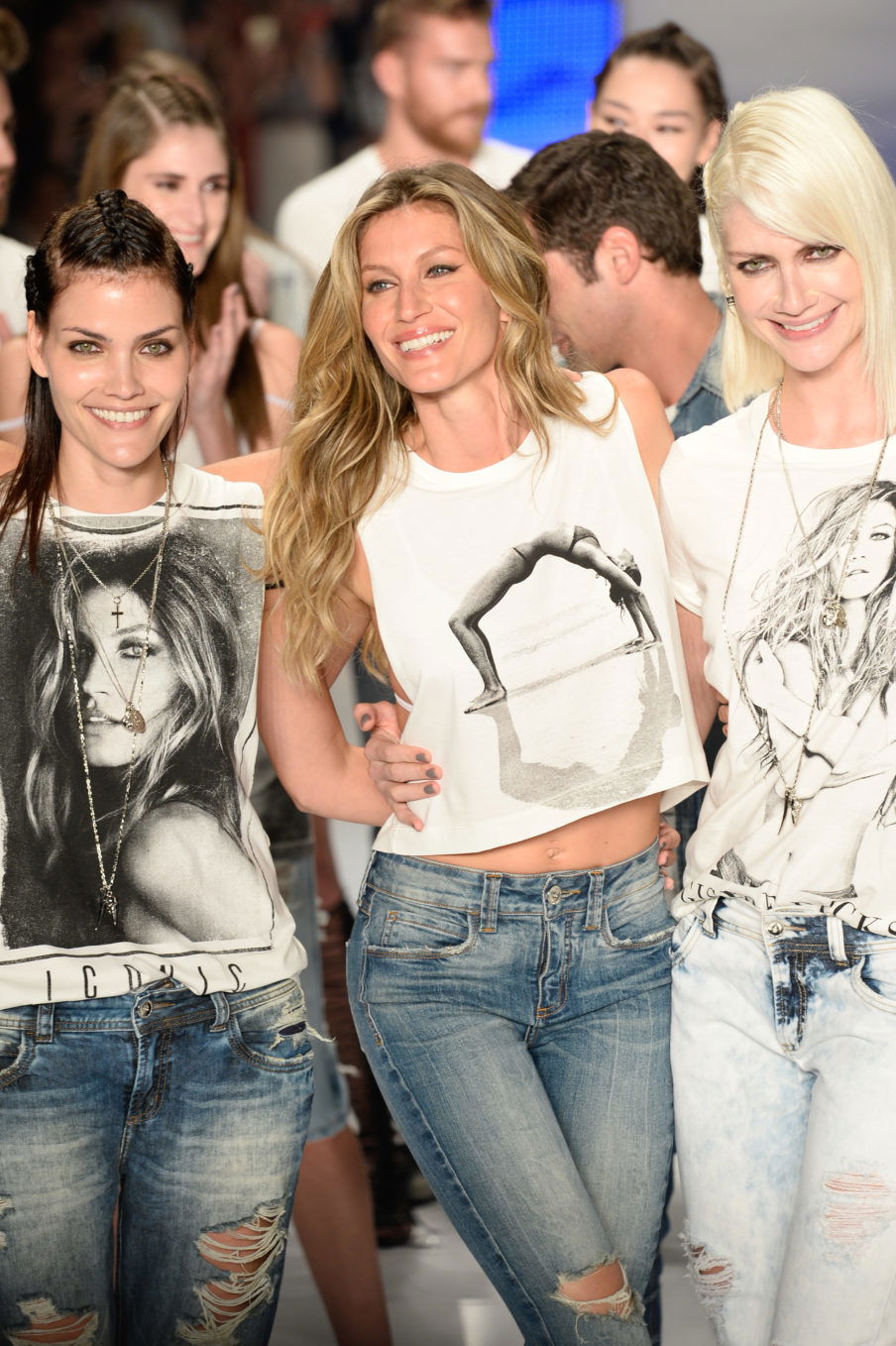 That would be it. Follow these tips and you will become the queen of vintage. Not to mention that this style is also great because first of all, you are helping the environment by conserving resources, and second, you are supporting small businesses (since you are shopping in vintage clothing stores). Also, you are expressing your creativity constantly, which is the most important thing of all.
---