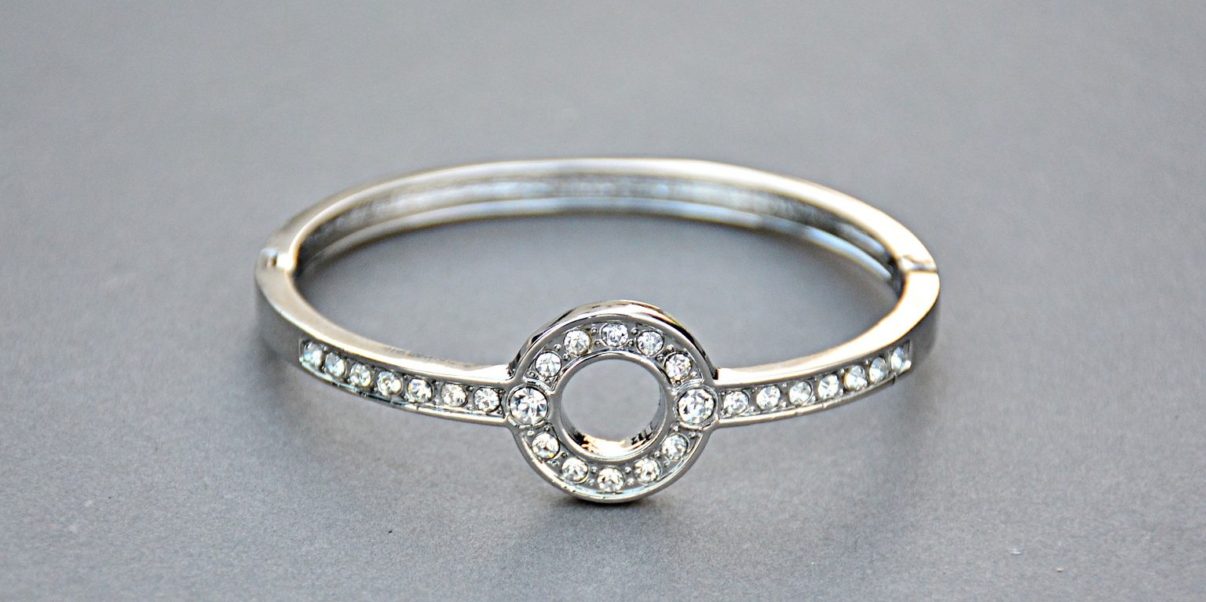 Engagement Ring Trends To Look Out For in 2017
You'd think that engagement rings would be immune to the changing tides of fashion. After all, they're supposed to a timeless symbol of undying love. You're half right. They are symbols of love, this this doesn't mean they aren't highly influenced by changing fashions. If you're curious to know which engagement ring styles are set to blow up on your Instagram feed this year, read on…
The New Halo
The halo setting is a bold statement that is only set to get bolder in 2017. Think outlandish opulence with added sparkle. Whether it's an ultra-modern geometric halo or a delicate Edwardian vintage style, expect to see plenty of bling!
Opals
These dreamy-hued stones could be set to replace diamonds this year as the focal point of choice for the offbeat bride-to-be. The way they play with the light and create dreamy glacial rainbow hues makes them the perfect centerpiece for an unconventional engagement ring. They're also the birthstones for October babies, if you're wondering.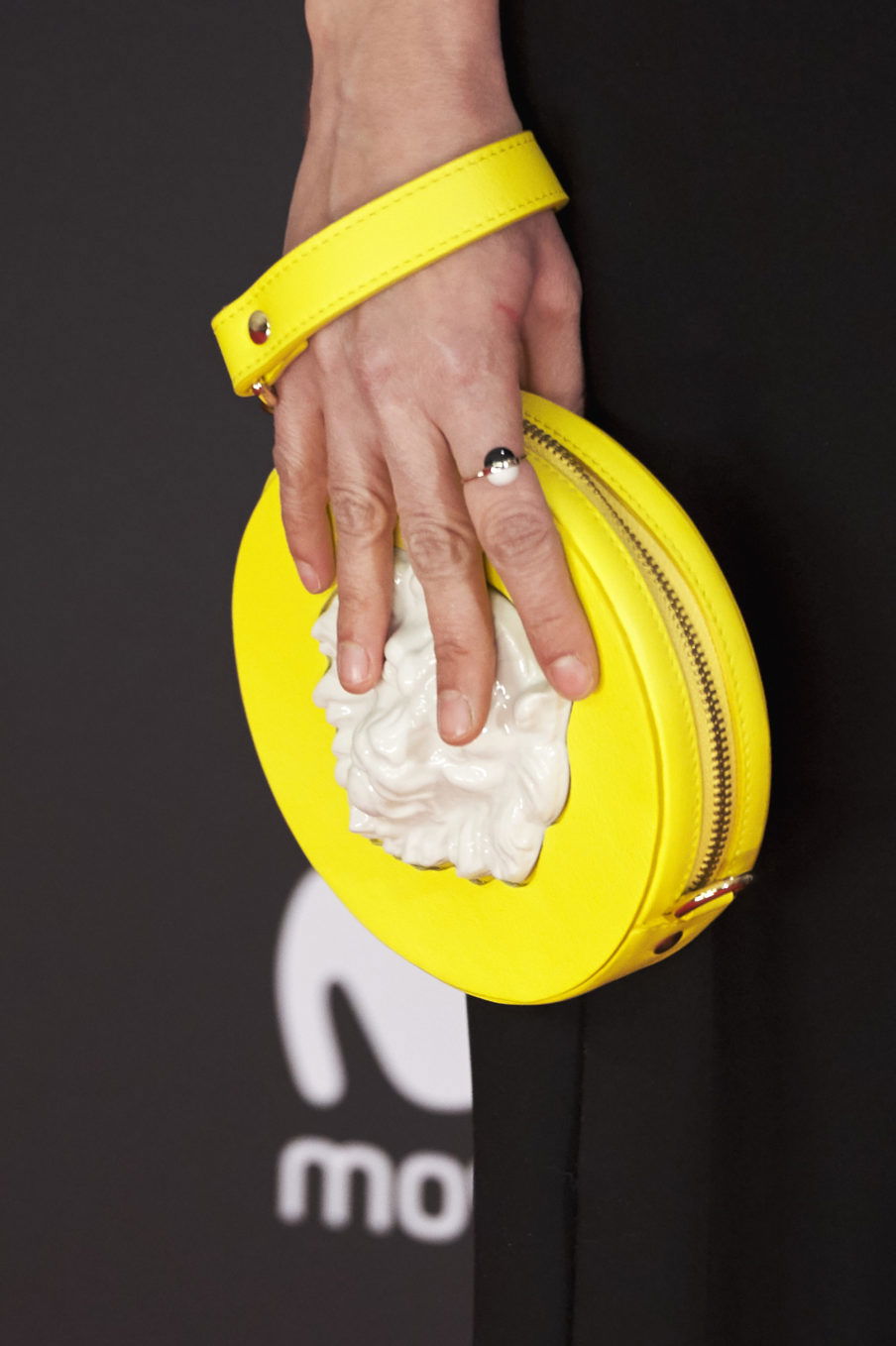 Black Diamonds
Unleash your darker side with these rare and spectacular diamonds. They're a heck of a lot more edgy than their glitzy clear counterparts and would suit a less traditional bride. They also look particularly stunning when set against a gold band.
Stacking Rings
Who says a bride-to-be should only have one ring? Stacking rings were huge in 2016, and now we're seeing this trend spread into engagement rings. Stick to odd numbers to keep it looking fresh – you can even add a wedding band in the same stacking style.
Bespoke Design
If you have a vision for the ring you want and aren't willing to compromise, bespoke engagement rings are going to be an important development for you in 2017. Pick everything from the band style and metal and add in all the special elements. This is a particularly popular choice for anyone hoping to revive a family heirloom, or just give a vintage loose diamond a new lease of life.
---