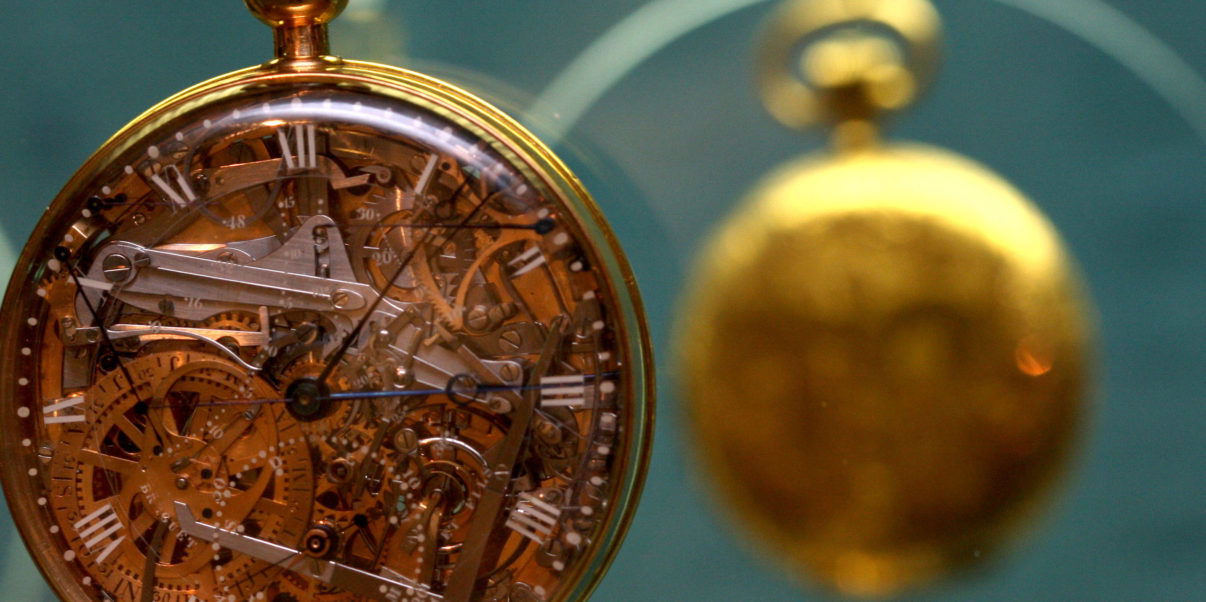 Watch Brands and Innovative Timepieces For Women
Designer watch brand Hermes have confirmed, that they are putting their female customers first and have placed feminine watch design at the top of their priority list. The way women wear watches has changed, woman are now looking for stylish timepieces that have the same technological advancements as masculine designs do.
Laurent Dordet is the man leading this campaign at the famous Paris fashion house. Laurent vision leans heavily on female timepiece design, a smart move considering, female watches account for 80% of the brand's sales. Hermes plan on extended their watch range for woman, exploring "feminine creation" while incorporating new elements of luxury into the style of their timepieces.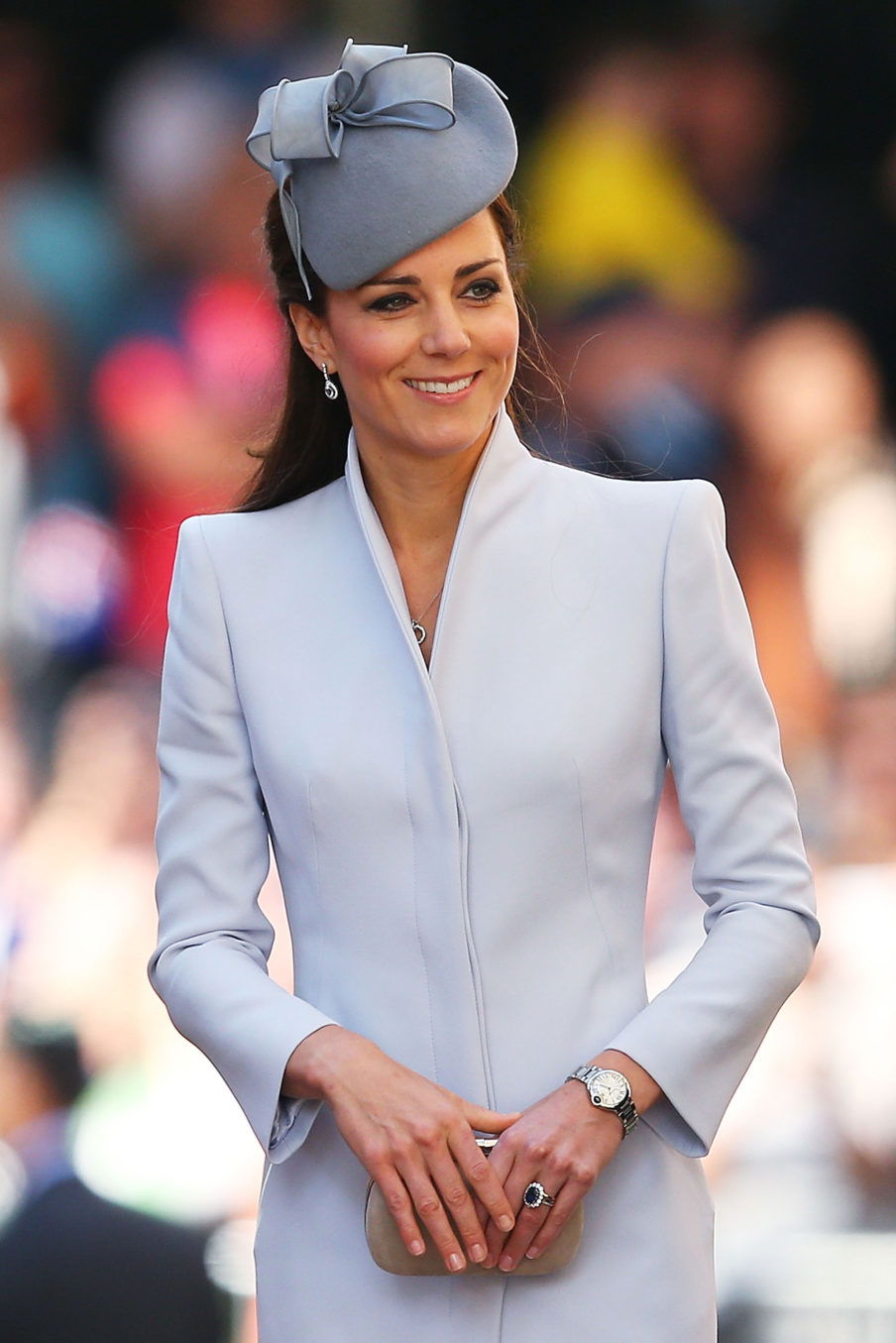 Travel Back in Time
Did you know that the first watch ever created was for a female? The art of horology was reborn to be a statement of wealth and style when the first wrist watch was created. The first ever wrist watch was made to be fit for a queen – a real queen that is –  Caroline Murat, Queen of Naples.
The first watches made were bespoke pieces that worn simply as bracelets. Wrist watches became extremely desirable within the royal and aristocratic circles around the mid-1800s even though bejewelled watches at the time were extremely expensive.
If a trip back in time tells us that woman were once the inspiration behind technical timepieces, when did the focus change to male design?
Experts within the industry argue that for many years, the female watch market has been side-lined. Pretty designs have been thrown out with no focus put on internal mechanisms and designs.   Bill Prince, Deputy Editor of GQ, believes that  watch brands have fell short and for years have been creating time pieces that they can market to the high-end, high spending male watch market, It appears that men are an easy target when it comes to luxury wrist wear as Prince argues "a beautiful watch is traditionally the one bit of jewellery a man, a conservative man, can wear."
What Do Women Want?
Good question. In recent years' women have been opting for masculine styled watches that are made with same craftsmanship as a gent's watch is. Brands like Daniel Wellington have owned the fashion watch market due to their watches minimalistic yet eye-catching design. Daniel Wellington capture the hearts of females everywhere by even adding Swarovski crystals to their designs.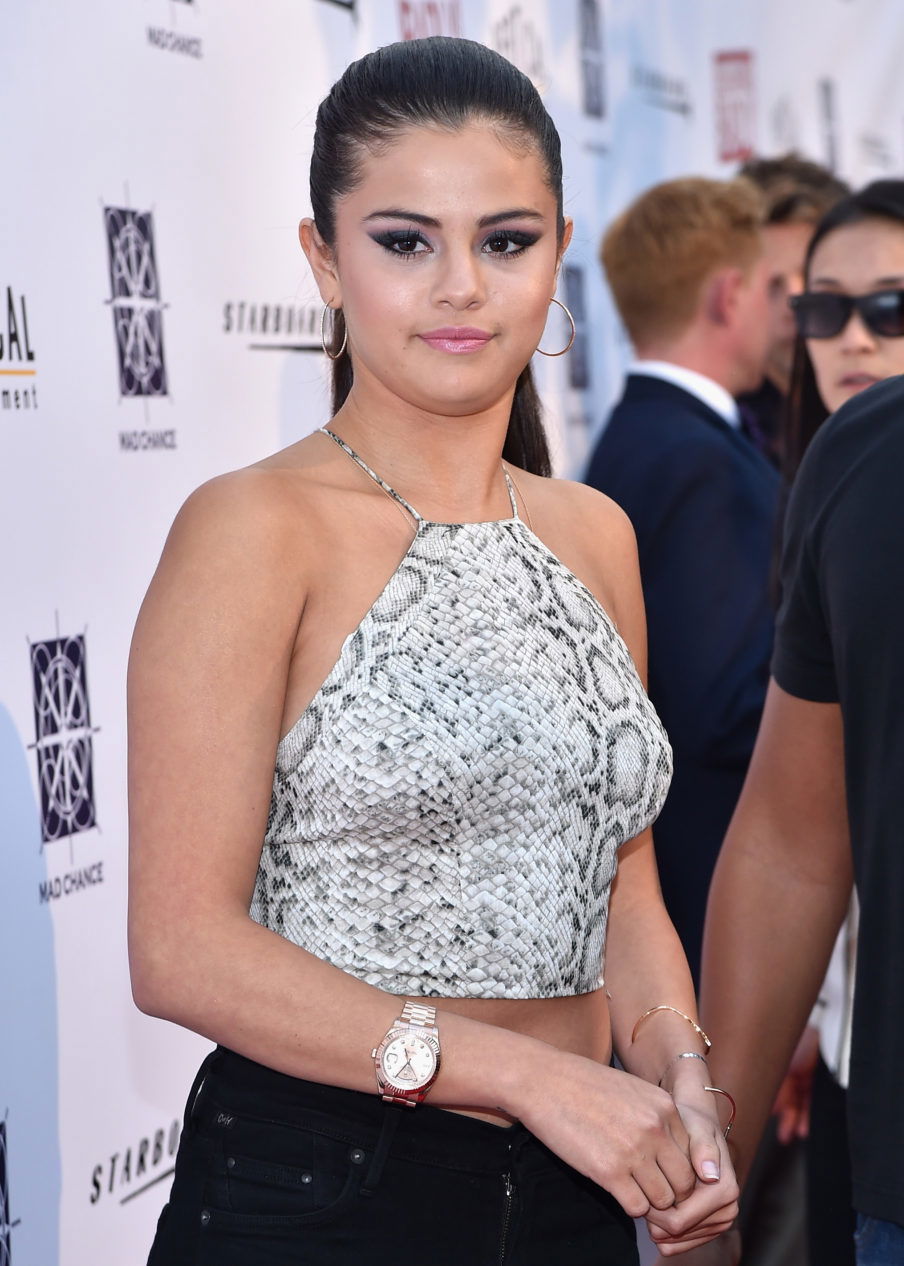 Watch Brands and Female Watch Ambassadors
Watch Repair and horology experts, Repairs By Post, praise TAG for using both male and female ambassadors from the sports world:
"Today, the TAG Heuer family still enjoys leadership of the brand with Jack Heuer, the great grandson of the founder is the current Honorary Chairman. They still maintain a watchmaking workshop & factory in Switzerland. With renowned sports personalities Cristiano Ronaldo and Maria Sharapova."
TAG Heuer have captured the heart of millennial watch wearers by creating a range inspired by supermodel, actress and Instagram mogul, Cara Delavigne. This was a match made in heaven.
Back in 2015, Cara joined Tag to create a watch that matched both her and the brands creative and bold personality. The campaign starred Cara Delavigne's Formula 1 Ceramic watches, this included sophisticated Carrera Lady collection.
Only Time Will Tell…
With some of the biggest watch brands in the world investing in their female customers, woman will soon be spoiled for choice when it comes to luxury Wristwear. Bill Prince believes that this investment will enhance the performance of female watches:
"They used to believe women wanted quartz working even in a high-end watch…But now they are beginning to put the same kind of intricate craftsmanship into the mechanisms and that's the real shift."
Watches are one of the most prestigious forms of jewellery and for years' women have been looking for timepieces that showcase their class and style. If you are already a collector of fine jewellery you will know how delicate luxury watches can be.
---