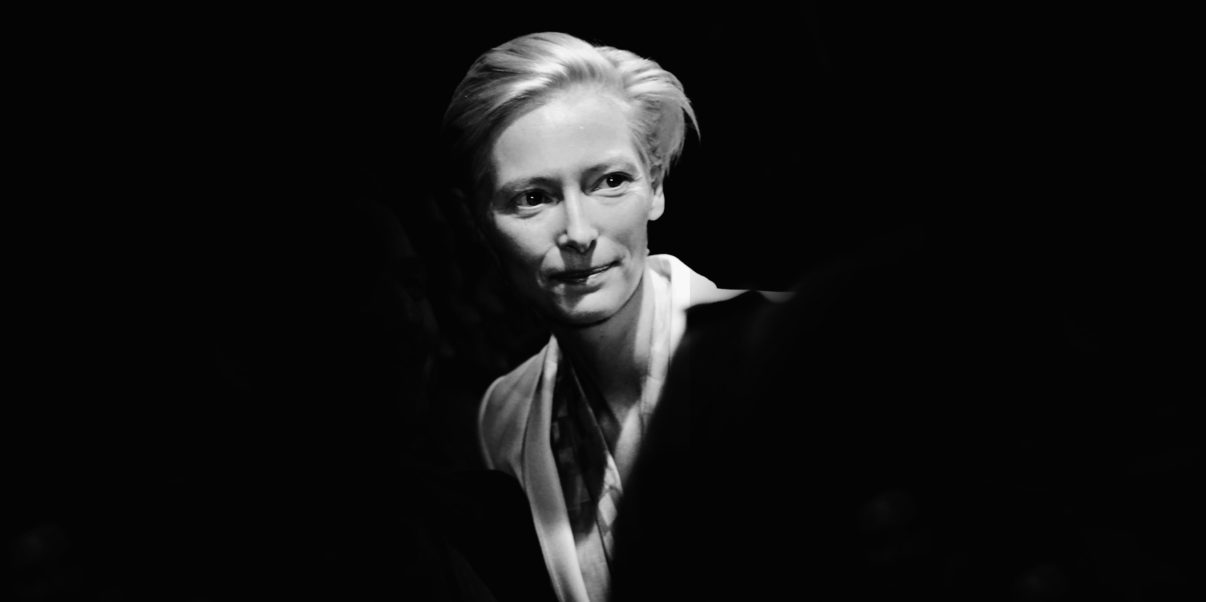 Hollywood Heights: The Tallest Women in the Media
Being tall, I always find it interesting to see which celebs are near my height, and what they wear to pull off the long legged lanky look for inspiration. When Taylor Swift first came onto the scene, it was a dream come true that it wasn't just models who made their towering torsos look elegant. She strutted her way to fame in knee length dresses (that was actually supposed to be knee length!), and has conquered the pop world without looking down on her competition – she also wears heels which to me, being 5'11, is a complete accolade.
Here are Read Fashion we have stalked the web to find our top Hollywood babes that rock the stilettos, even if they are over 5'10. There are a few obvious ones we have thrown into the mix, but also a lot of unsuspecting ladies of length that that you will be completely familiar with but unknowing of their Hollywood heights.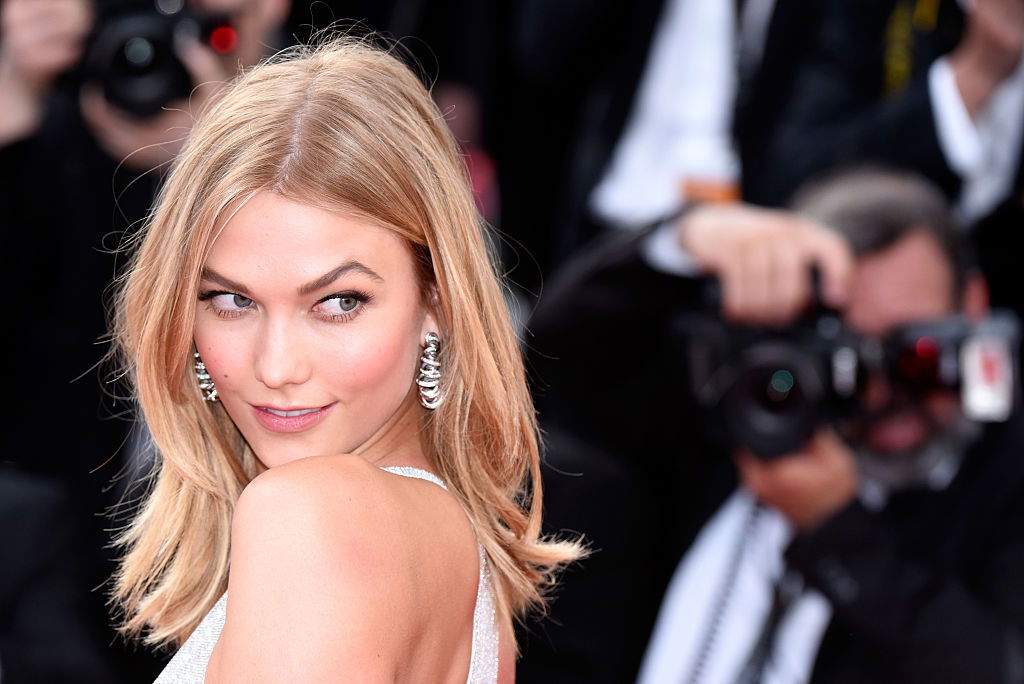 Karlie Kloss
I guess models are supposed to be tall, but standing at 6'1 this girl really knows how to pull off her height. Prancing down the catwalk in high heels, she must be way over 6'4 when fully made up for the runway.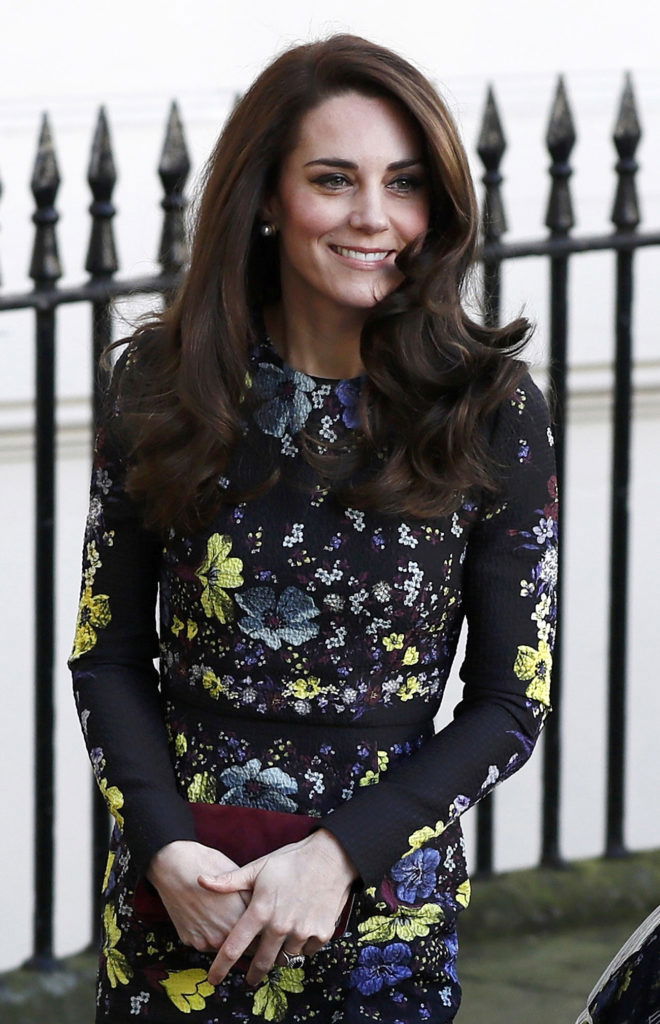 Kate Middleton
This might come to you as a surprise, it sure did to me. Kate Middleton is a stunning 5'10, with her slender figure and delicate frame, this girl could sure rock the catwalk if she really wanted to!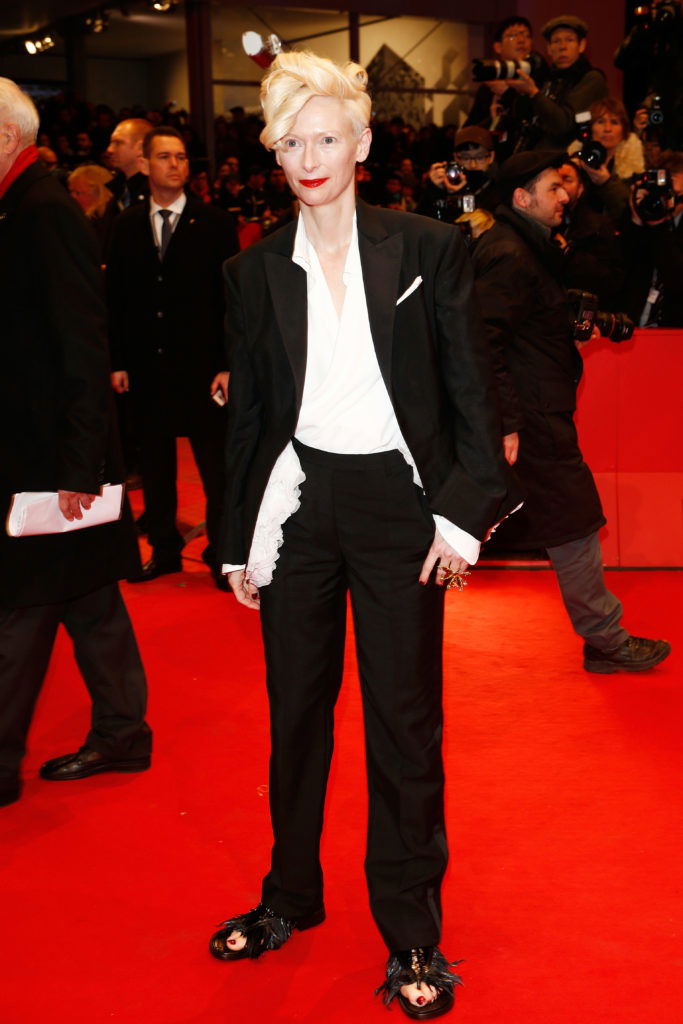 Tilda Swinton
We love Tilda Swinton, and finding out that she is 6'0 has made us love her even more. No wonder she has posed as Bowie numerous amounts of times throughout her career. With a figure and cheekbones like hers, she was made to be a model.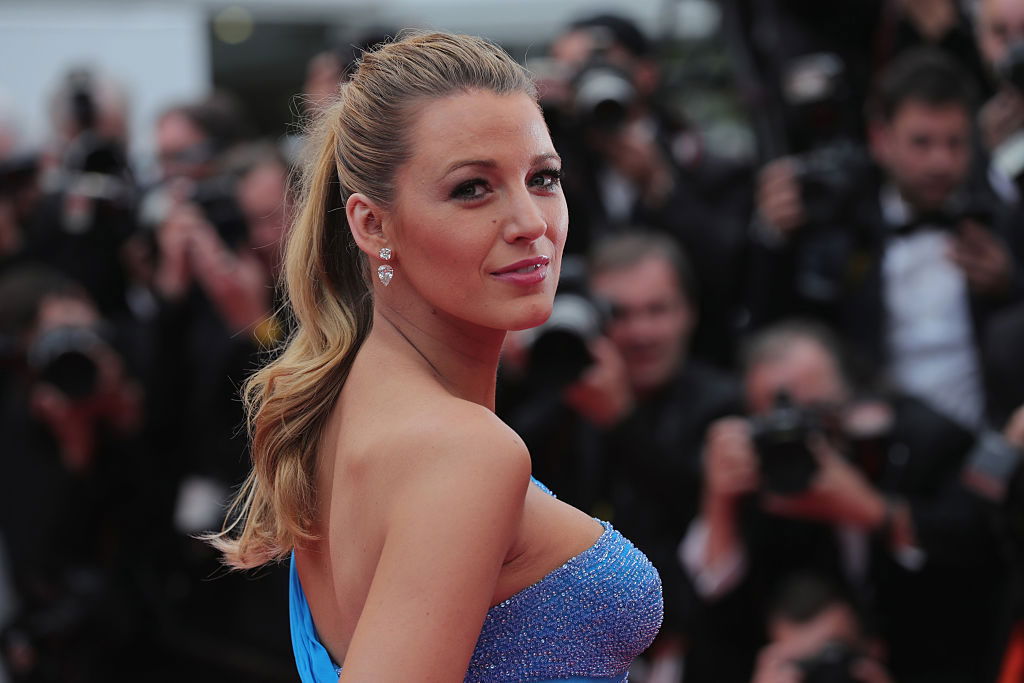 Blake Lively
Best known for her part in Gossip Girl, our much loved Serena is 5'10. Blake once said that when she was in High School she was tall and shy and not very confident about herself. But she has sure left those days behind and is now rocking the world of acting.
Michelle Obama
Who would have known that Michelle Obama was 5'11! We think this is fabulous and she has really done the tall girls a massive favour is pulling off those long legs and proving that tall is powerful and tall is beautiful.
---