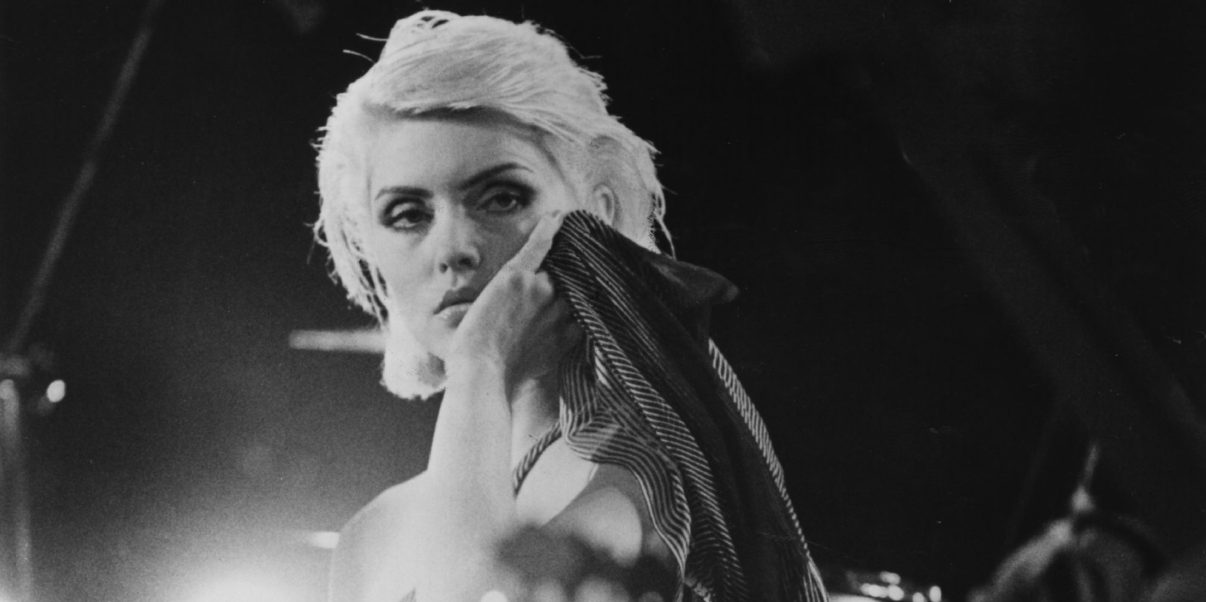 Iconic Glam Rock Fashionistas from the 1970s
The 1970s, in our opinion, was one of the most innovative decades of the 20th Century. It was the birth of Glam Rock, the creation of Punk and a time where fashion was daring, new and out there.
Andy Warhol had crafted the way for artists such as Lou Reed and John Cale to come to the forefront of American New Wave; Bowie was at his most creative, working away at his alter-egos and producing records with Iggy Pop, Brian Eno and Tony Visconti; And Blondie was just starting out on her adventurous music career, which has led her onto great heights.
Everything of that time was brand new. No one had ever seen anything like Bowie before. A man dressing up in women's clothes? What an outrage! And our dear Edie Sedgwick, how dare she cut all of her hair off? Girls are supposed to have long hair, right?! And boys? Well, make sure your bangs don't go past your eyebrows – not like Iggy Pop's locks!
It is extremely clear that we have a lot to thank these rebellious style icons for.
You could say the 60s had flare, but once the flower power hippie phase had died down slightly, the 70s appeared and completely changed the world by driving a whole new daring generation that inspired and continues to inspire the fashion, music and art scene of today.
Here at Read Fashion, we have picked out five of our favourite fashionistas of the time for you to hopefully get inspired by.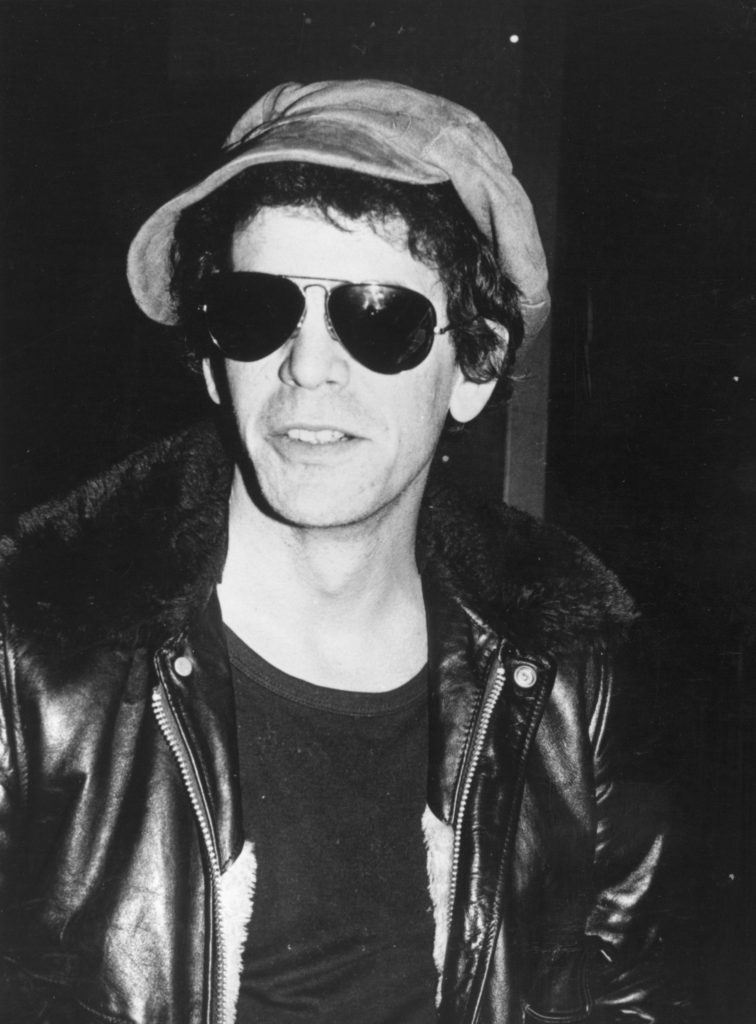 Lou Reed
A man of mystery. This American muse came onto the scene in a band called The Velvet Underground. Andy Warhol helped his way to fame as he produced their self titled album along with designing the famous banana front cover.
In his younger years, Lou had been put though electric shock therapy to 'cure' his homosexuality. Whether or not it was this which gave him great musical talent. we shall never know, but he can sure write some amazing lyrics.
He is known for hiding behind his rock star sunglasses, and covering his mop of curly dark hair under a flat cap. Although he experimented once by bleaching his hair, a look we are still unsure of, this man is a true fashion icon.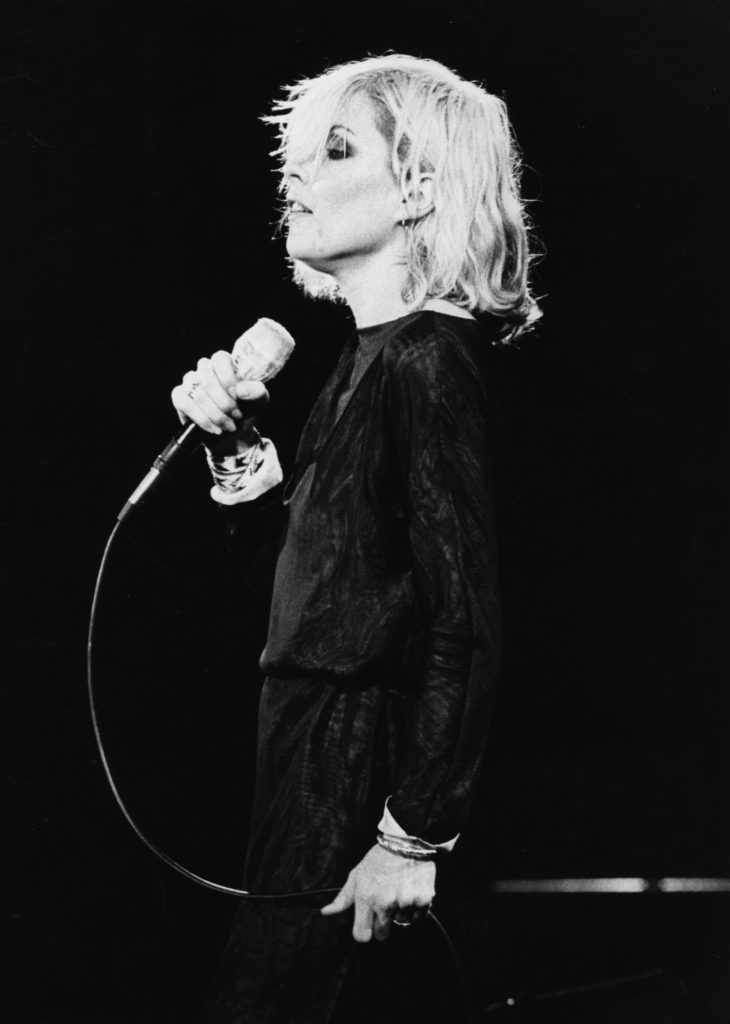 Debbie Harry
Also known as Blondie, she started out in the 70s and produced her first self titled album releasing tracks such as Rip Her to Shred and Little Girl Lies.
She was a heavy influence to Madonna, one of the first girls in the music industry to exploit female sexuality and speak of the desired threesome of sex, drugs and rock and roll.
Although she may be better known for branching out onto the pop scene in the 80s, this chick started out as a real punk goddess – something we hope she brings to her new album where she has worked with Laurie Anderson!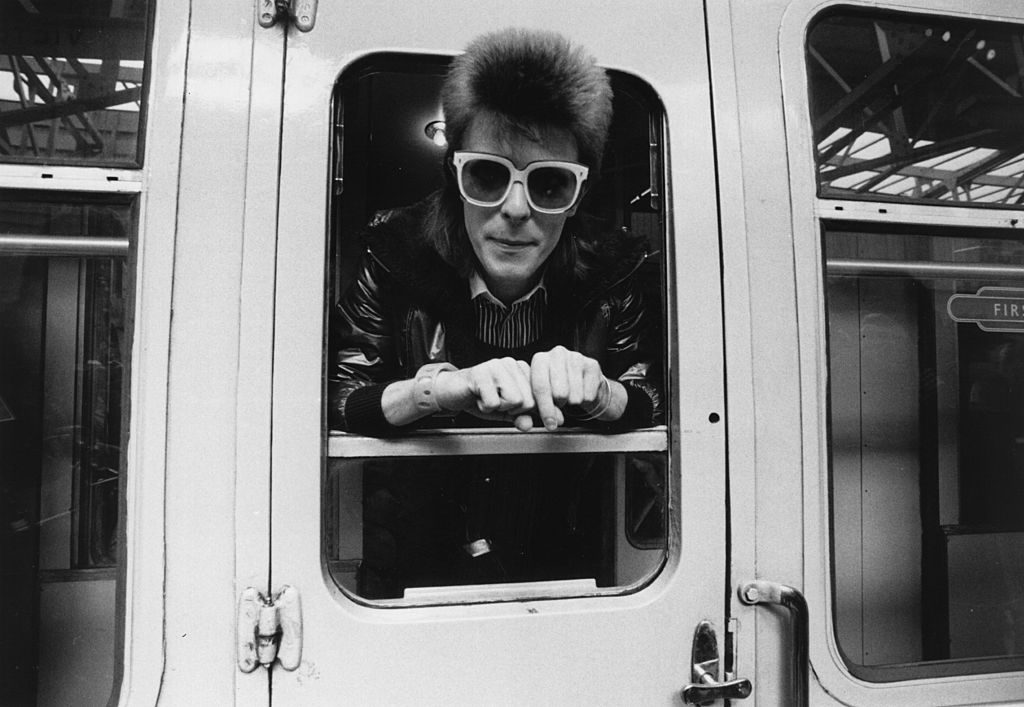 David Bowie
The past year has pretty much covered everything there possibly could be to cover on this man.
A true innovator, Bowie dared to be different and made oddity acceptable. He challenged cultural taboos, views of sexuality and completely reshaped the world of fashion.
We have a lot to owe this guy, he sprayed on the glitter, pulled out his platforms and rocked the world like no one had ever done before.
He also worked closely with Lou Reed and Iggy Pop, morphing them both and shaping them to be the musicians they are (and were) to this day.
Rest in peace Starman. We miss you dearly.
James Osterberg
Better known as Iggy Pop, this man is the Godfather of Punk and completely stole the 70s.
It could possibly be down to Bowie that this fella has got famous, but who cares how he did it? He got on our radar and that's all that matters.
Completing the Holy Trinity along with Bowie and Lou Reed, Jimmy has had many a memorable wardrobe.
He is known for never wearing a shirt and created an iconic moment for fashion lovers when he showed up to a black tie event in see through pants.
He is bold and outrageous and we can't get enough of him.

Edie Sedgwick
Last but by no means least, our dear Edie Sedgwick. Known as the poor little rich girl, Edie was Andy Warhol's muse and came onto the fashion front in the 60s.
Her story is extremely sad. A socialite that spent all of her trust fund on fancy clothes, drugs and booze. She got caught up in the midst of Factory, made famous by Warhol and partied til her heart was content.
Then Nico (a singer who featured in The Velvet Underground) came along and stole Warhol's heart, casting Edie to the side.
She left the scene, married a man she met in hospital and then died shortly after from a drug overdose.
Her life may have been short but her beauty has been preserved and her fashionable ways are still inspiring the new generation.
---