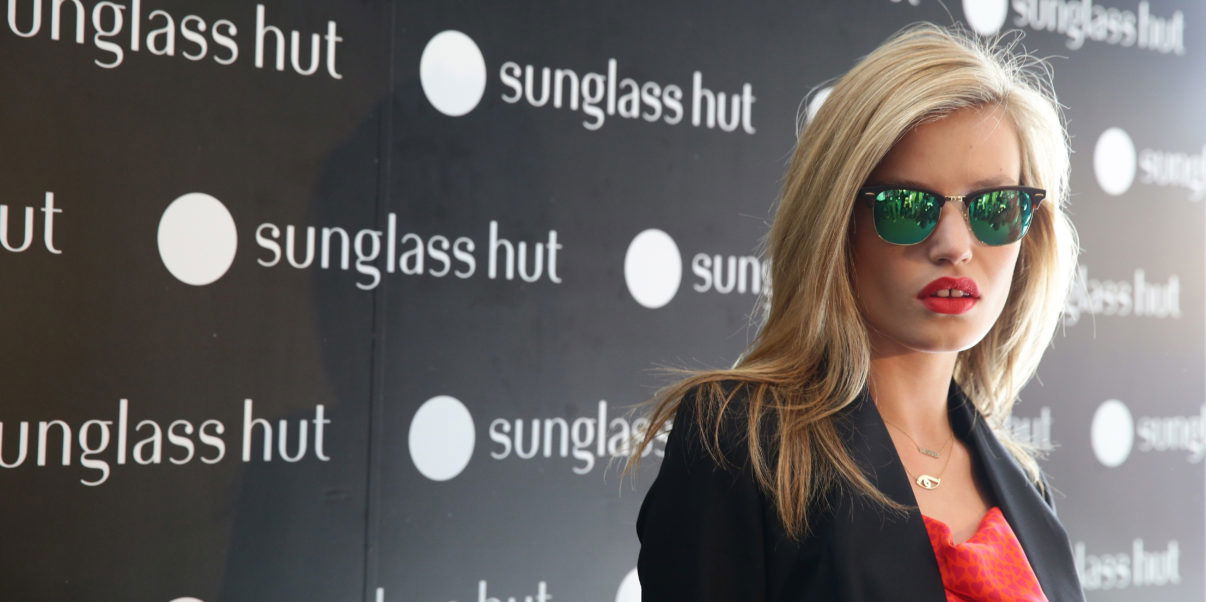 Celebrity Hair Trends You Should Definitely Try Out in 2017
Last year was all about bringing back the nineties. You know, half buns, crimped locks etc. But now, 2016 is behind us and 2017 has cooked up something fiery. Here are some trends you will see everywhere this year – from red carpets all the way to city streets.
Instagram: https://www.instagram.com/p/BQeKd0hF58R/
Blorange
This may be a huge shock, since blondes usually tend to avoid the orange hues. Unfortunately for them, this has become the biggest hit of 2017. This bold combination of blonde and orange has taken over social media and won many hearts over – from Georgia May Jagger, Kylie Jenner, over Gigi Hadid all the way to Rosie Huntington-Whiteley.
Perks of this hair color are definitely its compatibility with various skin tones and it gives you the opportunity to experiment with combining it with your natural hair tones.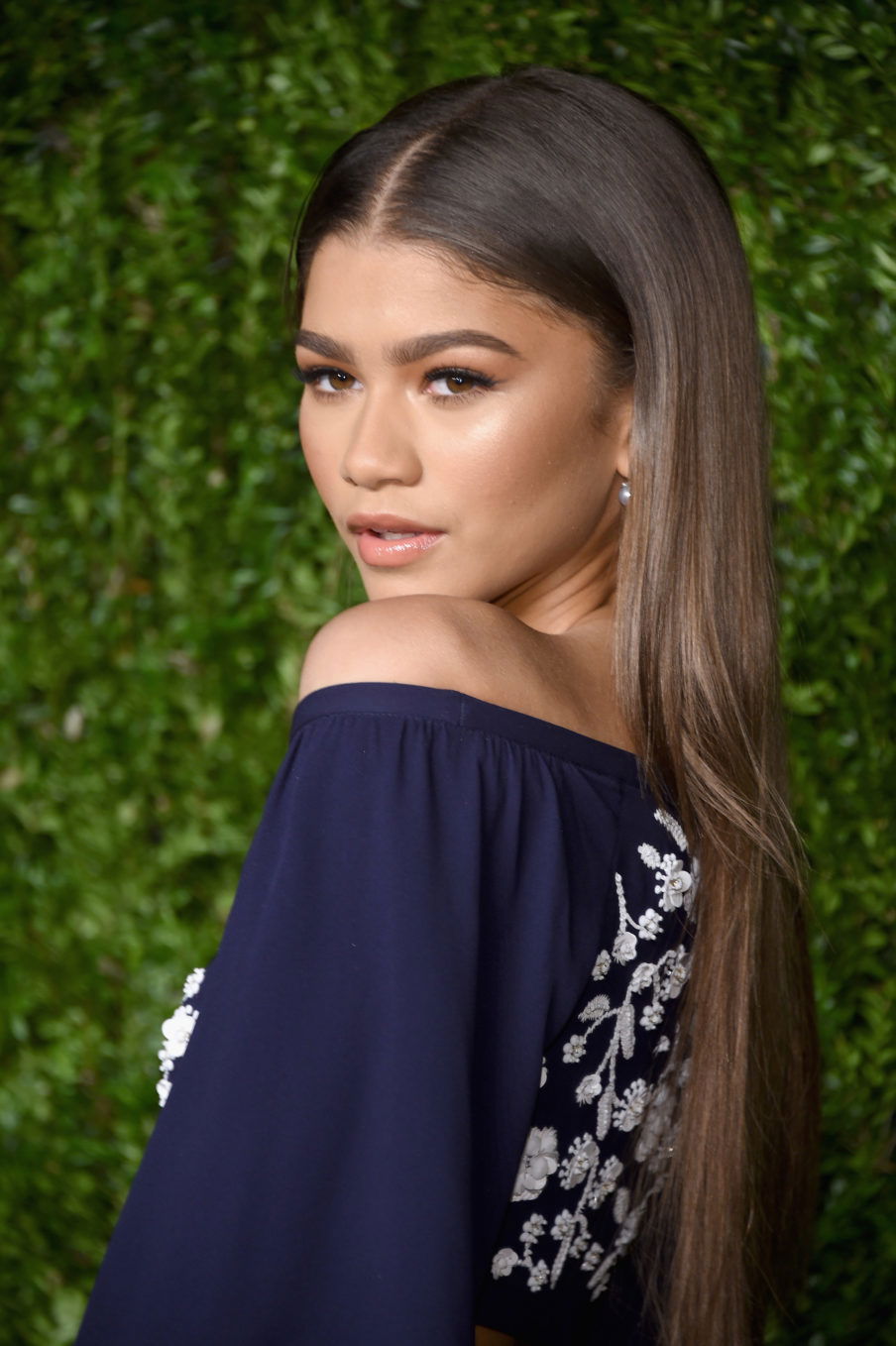 Super sleek hair
One thing is certain: nice, feminine and straight hair will never go out of style – especially during 2017 where it is really embraced by many superstars like Kendall Jenner and Zendaya Coleman. The key is to keep your hair as smooth as possible, and you'll achieve that by using things such as hair vitamins, conditioners, oils and serums.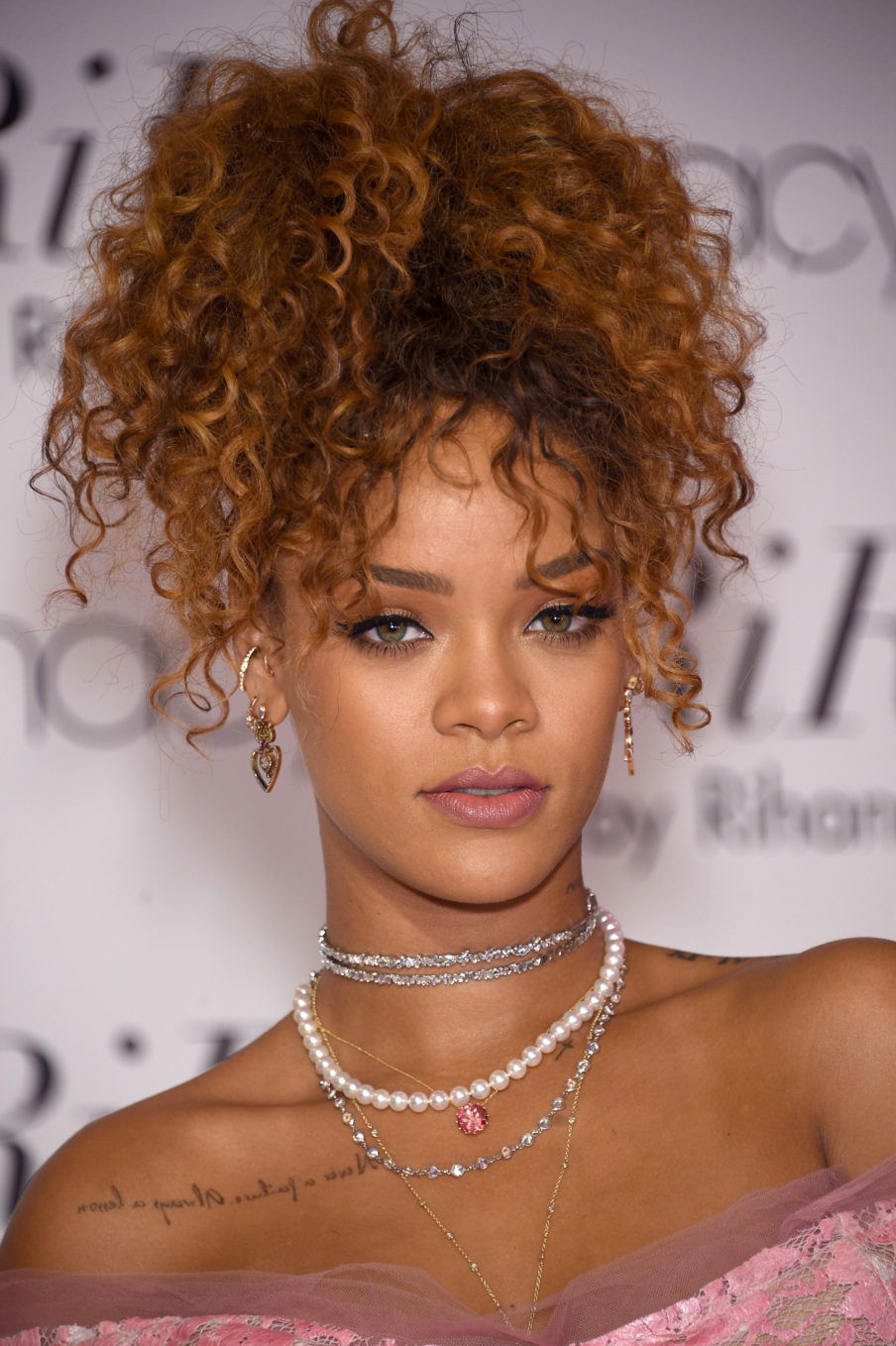 Faux perm
This one is the evil twin of the last one, but it's just as popular. This is perfect for those who are blessed with wavy or curly hair. Just make some corkscrew curls (small curling only) and use a lot of texturing spray to keep them that way. The best thing about this hairstyle is that it can last for days, and look even better as it gets messier. So if you don't have the time to style your hair every day, follow in Rihanna's footsteps and try this baby out.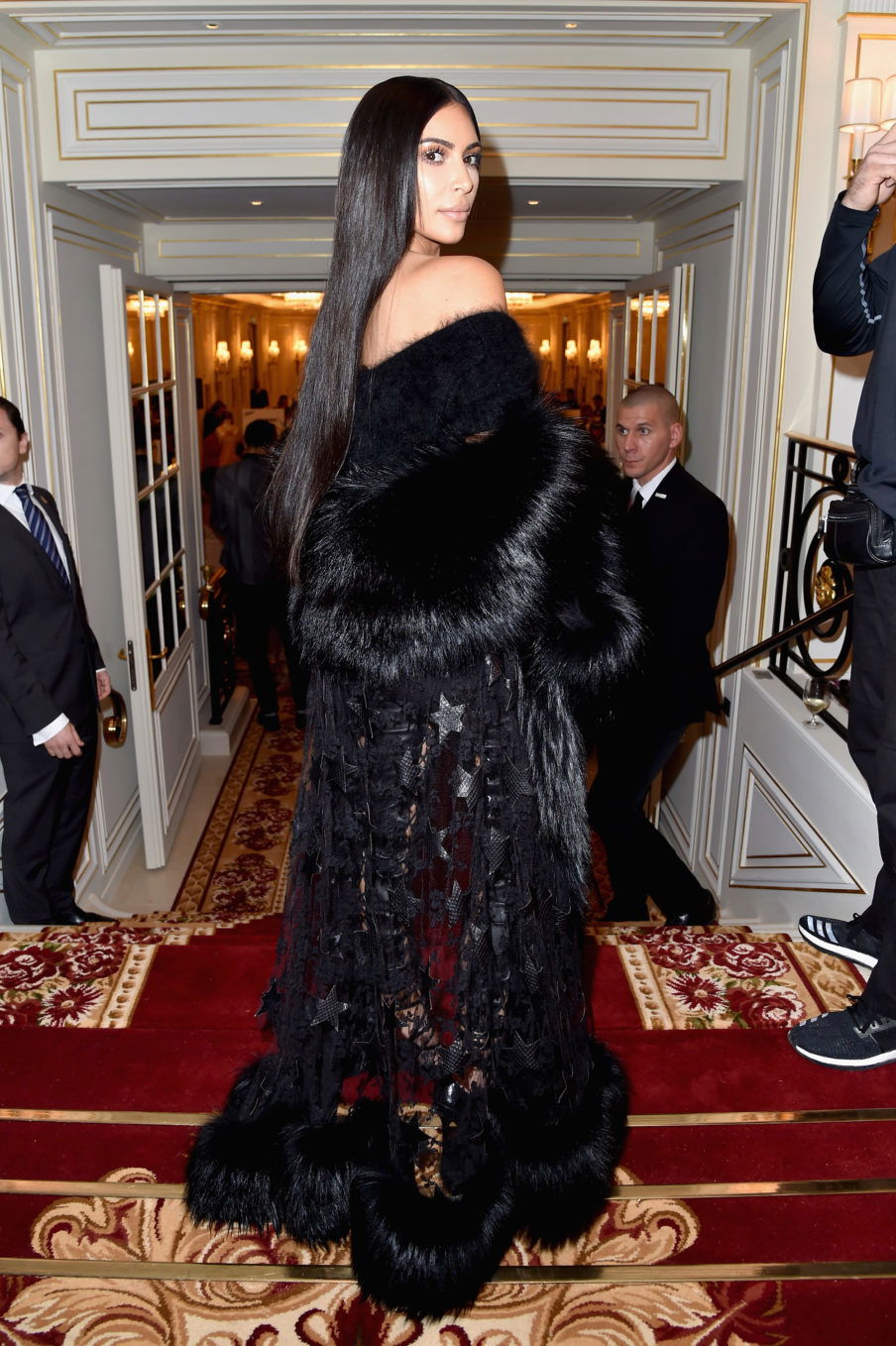 Mega long hair
There is long hair, there is super long hair, and then there is mega long hair. This hair is that long that it grazes your hips. But of course, there is a problem: we all know that it takes a really long time for our hair to grow that long. Our solution? Extra-long hair extensions of course! Many celebrities such as the queen of hair Kim K, and Cher managed to rock this hairstyle. It gives you a really glamorous touch actually. Plus, we all know that every girl wanted to have that mermaid hair at least once in her life, right?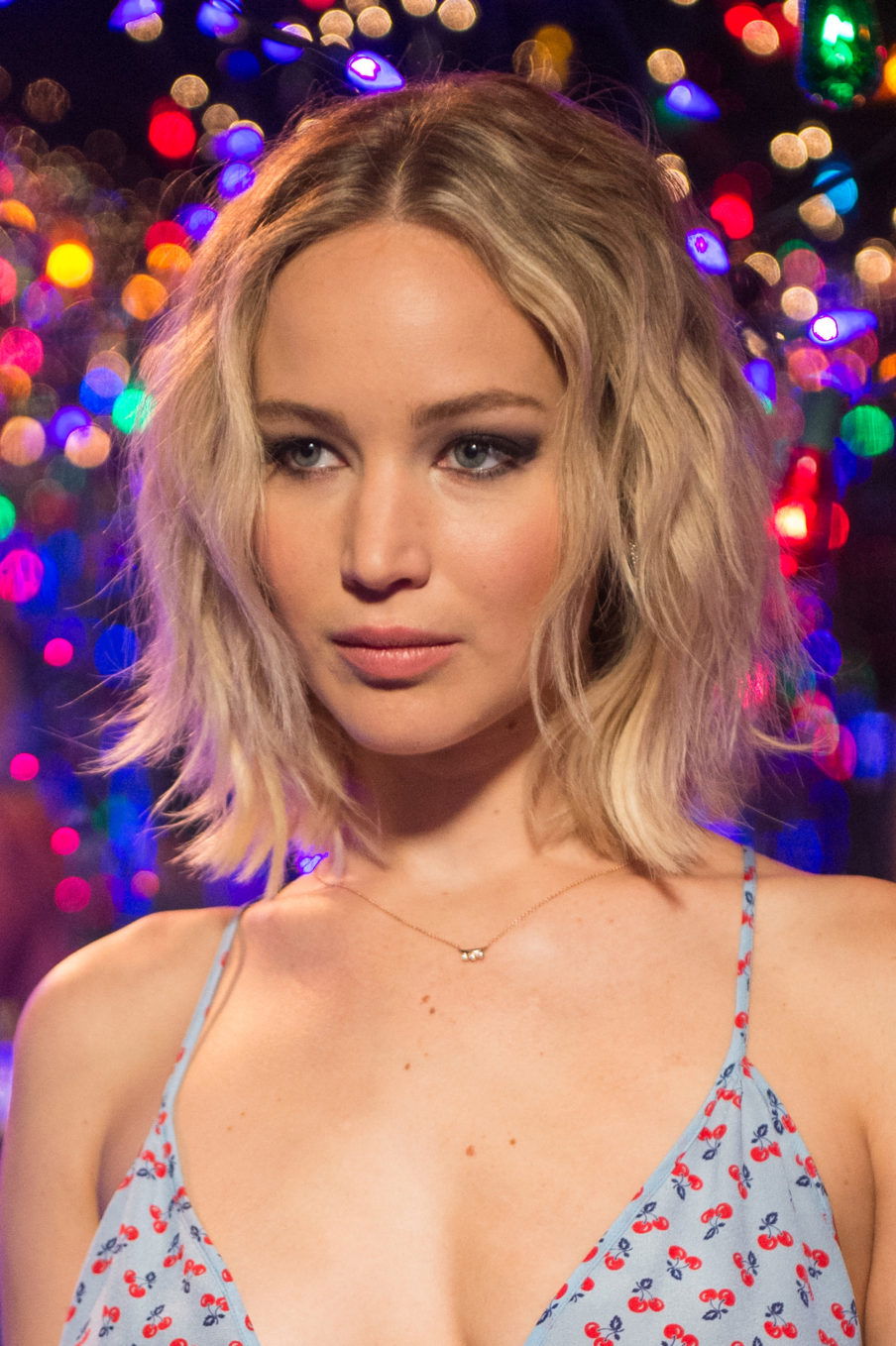 Ash balayage
It was here during 2016, and it will apparently stay here in 2017 as well. It is similar to ombre, but it is way more expressive and effective. Ash balayage is basically the mixture of ombre and highlights in a very artistic way. Pick between grey, blonde (like Jennifer Lawrence) and peach. This is a great solution for girls with ashy and olive skin tones.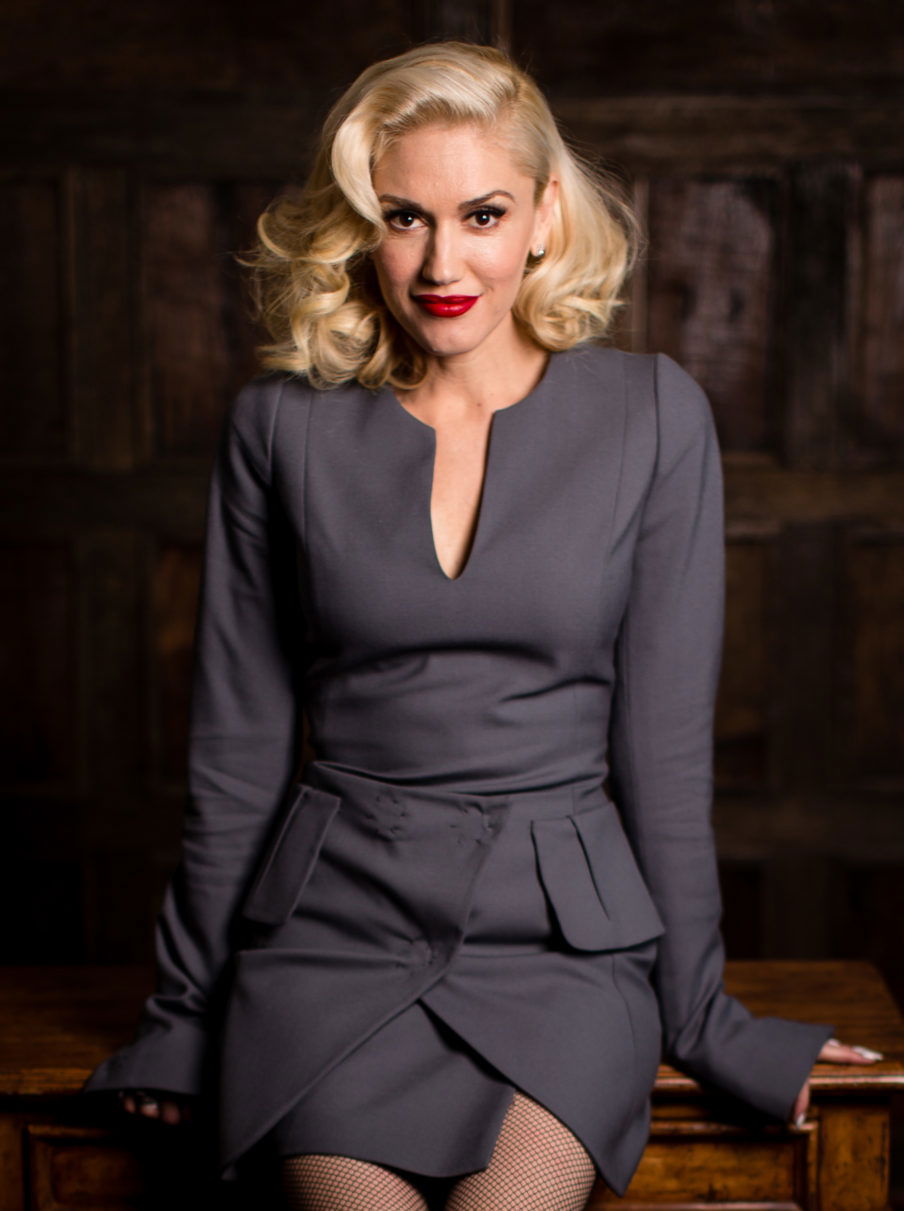 Golden platinum blonde
Of course, that "Old Hollywood glam" color is still among us. And one person that we should definitely thank for this is the icon of the 50s – Marilyn Monroe. Now, there are still many celebrities who are sticking to this fabulous shade: from beautiful young Kylie Jenner, all the way to Gwen Stefani. If you want to stand out wherever you show up, this is the shade for you.
Instagram: https://www.instagram.com/p/BRbspY9hFcp/?tagged=boxerbraids&hl=en
Boxer braids
These look really similar to "cornrows" or "banana braids". Whatever these are called, there is no way they didn't flud your Instagram. They became popular thanks to Kardashian sisters. You can opt for tight ones or loose ones. Loose ones look cool and go well with more face shapes than the tight ones.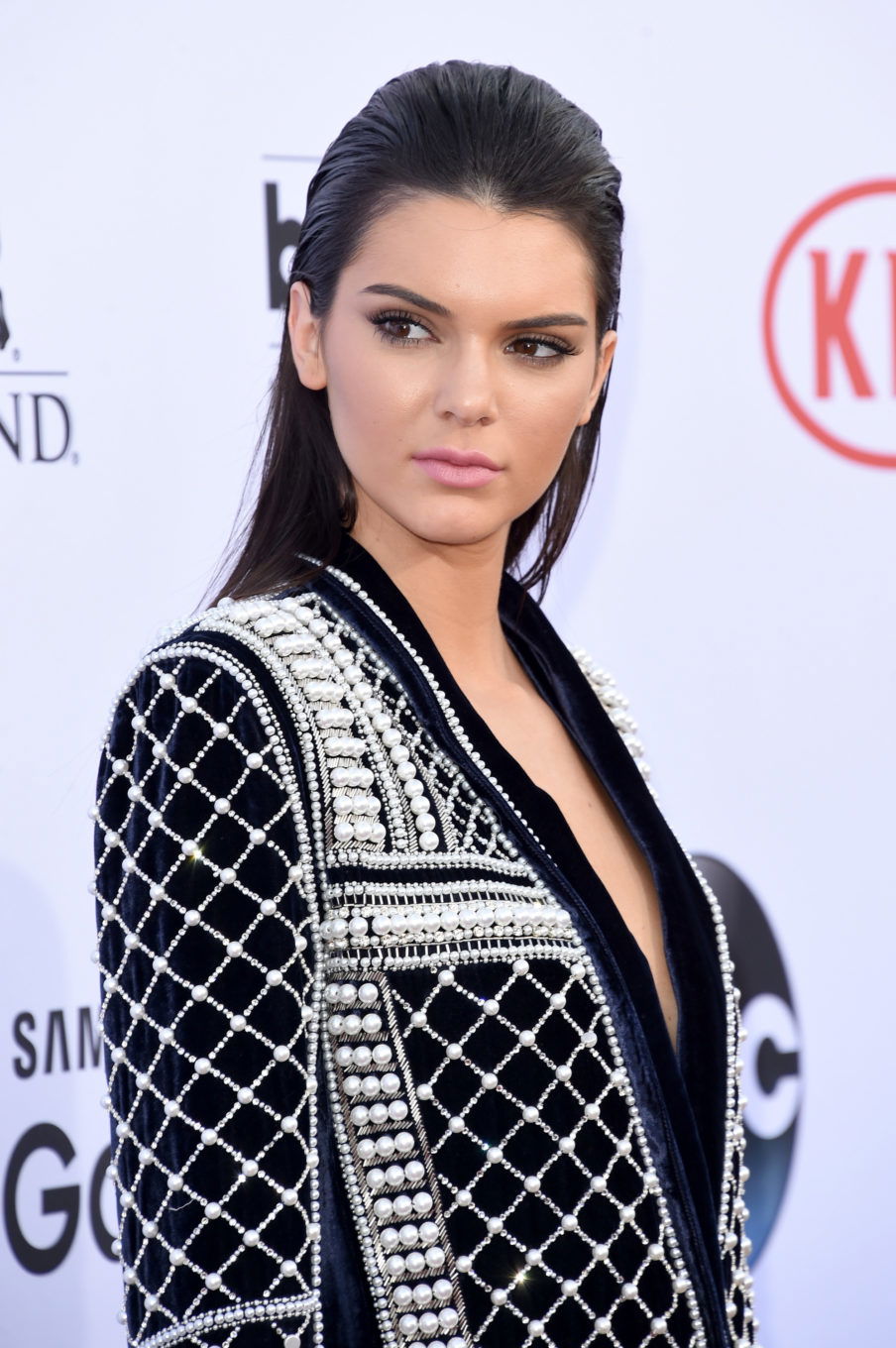 Slicked back hair
This hairstyle looks insanely good with all lengths and colors. And sure, it seems super easy to achieve this look, but just wait until your baby hairs start their offensive. Thankfully, some genius people invented the holy hair spray, hair wax and mousse. It is time to show off your beautiful face features! If anyone showed us how it's done it is definitely again the beautiful Zendaya, as well as Kendall.
There is also another variation to this hairstyle and that is slick ponytail. We adore it because it is suitable for daytime as well as night time. It is the only hairstyle that has the "instant effortless glamour" label, since it is super easy to make, and as I already said, looks amazing. Just tie your hair into a ponytail and slick everything with hairspray and a comb.
How do you like these trends? Are you going to try some out? Let me know in the comments.
---