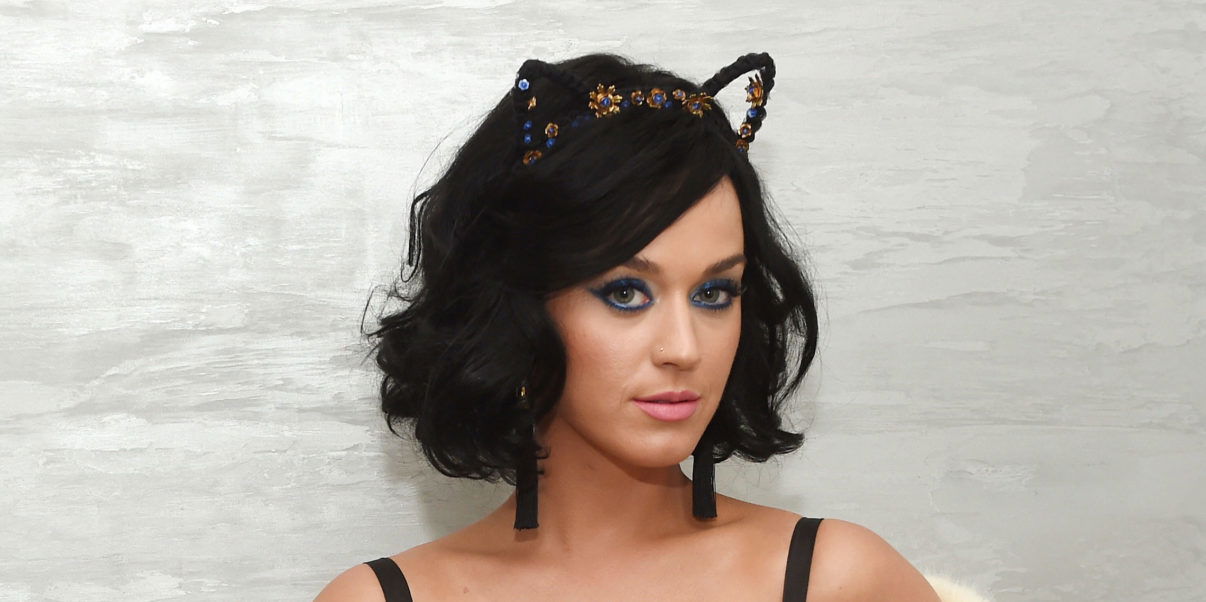 Words from female musicians to enhance your overall look
Browsing the internet, we find that one of the most talked topics is about beauty. Beauty is a large umbrella term and not a set of features or characteristics that we all must have.
Some people believe that there are beautiful women and ugly women, but there isn't anything that could possibly specify a woman as ugly – no woman is ugly. But there is a woman who cares for what she has as such you find she is glowing and beautiful. As for those who are termed ugly, if they care for their skin, face, body; they will see a difference that will make them beautiful even in their own eyes.
Since we look up to musicians for beauty, here are some tips from leading female musicians that are easy to implement and give great results:
Taking care of hair and choosing a bold style that offsets your beauty is essential. Make sure that you choose a style that is easy to deal with – Beyoncé
Eye makeup is the most important part of makeup routine since the focus of a face is the eyes – Adele
Hair is the most versatile and expressive tool that inspires style and performance and she develops styles, cuts, and colors – Rihanna
Skincare is one of the most important factors and a good moisturizer is optimum for glowing skin. We also need to remember to remove makeup only with a makeup removing balm or coconut oil to break up the makeup then, remove with cotton wool – Cicely Tyson
Washing the face several times during the day and reapplying makeup allows the skin to breathe – Ruby Rose
Imaginative hairstyles especially pompadour style are the signature of beauty along with a fresh makeup look that focuses basically on the eyes – Gwen Stefani
Variation is the essence of beauty and for that different hair colors every month, a lipstick that is only used once, and a makeup look that is never repeated – a signature of Katy Perry.
Enhancing features while at the same time making sure that it is not overly made up with special emphasis on eyes – Bianca Jagger
Glowing skin, a golden complexion that is well cared for. Using lighter foundation to contour gives a lot of luminosity and glow. Smoky eyes are a favorite as well – Jennifer Lopez.
Never sleeping in makeup is essential and keeping out of the sunlight while at the same time getting enough sleep are basics for keeping the skin healthy and clear – Stevie Nicks
Heating up your skincare products after application encourages absorption which results in looks that are poreless and smooth – Jessica Jung
Hydration is the key to all beauty solutions not just to care for the voice but the skin, health, and is the secret behind a glistening, radiant complexion. It is crucial for maintaining healthy skin and oil-to-water balance – Song Ji-Eun
In the end, what is most crucial is caring for what we have and then enhancing our most beautiful features –the best beauty tip to follow.
---